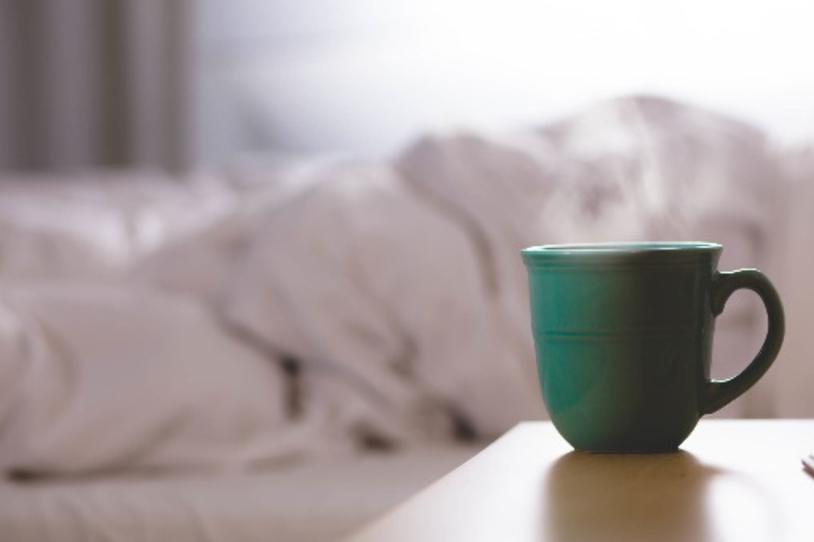 A paper published in the Journal of Parkinson's Disease last month explored how people describe fatigue in Parkinson's disease (PD). Although it is estimated that more than half of people with Parkinson's experience fatigue, it could still be difficult for doctors to recognize and treat this non-motor symptom.
The study team and lead author, Sneha Mantri, MD, at Duke University, wanted to learn directly from people with PD about their experiences with fatigue. Patient insights into disease are critical for improving care and research.
Phase I of the study was an online journaling activity where 12 participants were asked to respond to pictures and prompts, including writing a letter to someone who doesn't know what Parkinson's is. This patient-driven information helped set the stage for future data collection in the study.
In Phase II of the study, 15 participants were interviewed about how they describe fatigue, its effect on their daily life and barriers they've faced discussing fatigue with their doctors. Building on the data from Phase I, the investigators were able to analyze the interviews and sort fatigue into three categories: physical, cognitive and emotional.
In Phase III of the study, researchers wanted to explore how people with Parkinson's described fatigue at a much larger scale. They used Fox Insight, The Michael J. Fox Foundation's online clinical study, to capture this information. With nearly 50,000 participants, Fox Insight houses the largest cohort of patient-reported outcomes in Parkinson's research. For this study, 413 participants with PD responded to a survey that asked about age and time of diagnosis combined with an open-ended question, "How do you define fatigue?"
Investigators again identified three main categories of fatigue — physical, cognitive and emotional — in participant responses. In physical fatigue, described in one way as "walking through molasses," 269 participants reported feeling tired and 138 reported a lack of energy. In the cognitive category, 30 people reported feeling overwhelmed (like everything requires a lot of effort), while 20 reported a lack of focus. Finally, in emotional fatigue, 84 participants reported negative motivation — not wanting to do anything or feeling isolated.
This study uncovers how people with Parkinson's experience fatigue and proves it is a multifaceted (varied, diverse) symptom that affects quality of life. The findings can help doctors provide better care by identifying symptoms and working with patients to develop ways to manage them. In addition, current scales that measure fatigue primarily focus on its physical aspect — the findings represent a need for more measures to assess other types of fatigue.
This study was supported by the Parkinson's Disease Education Consortium, an alliance of biotechnology and pharmaceutical firms that share MJFF's commitment to furnishing high-quality educational resources for the Parkinson's community.
Interested in participating in online research? Join Fox Insight, MJFF's online clinical study where people with and without Parkinson's share information that could transform the search for better treatments. Register at foxinsight.org.