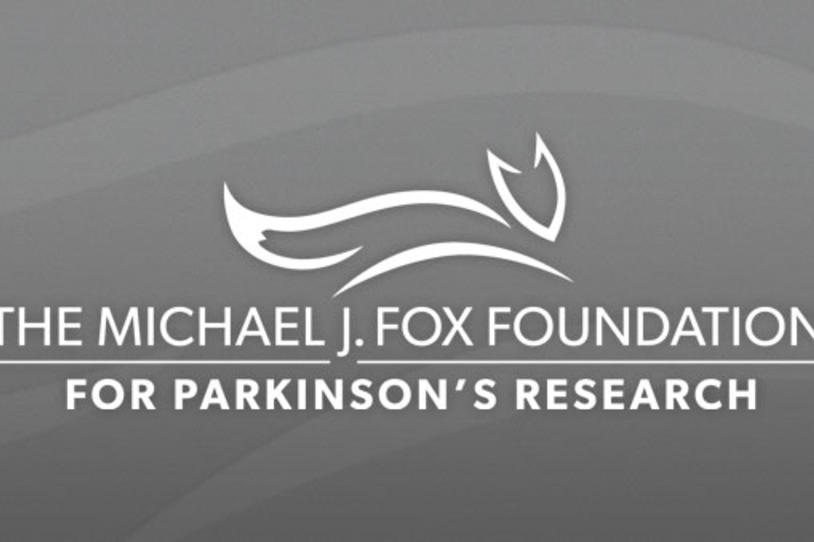 On June 14, Michael J. Fox Foundation (MJFF) CEO Todd Sherer, PhD, and Monique Giroux, MD, will discuss "Going Beyond Medications" toward managing Parkinson's disease (PD).
An ever-growing body of evidence reveals that holistic approaches from exercise to alternative medicine may hold specific benefits for people with Parkinson's. MJFF has worked with awardees to better understand some of the advantages to such approaches. On the 14th, we'll discuss some of what we've learned, and give you the opportunity to ask your own questions.
To learn more ahead of the upcoming Hot Topics call, check out some of the below resources. Please note:  These resources are for informational purposes only; The Michael J. Fox Foundation does not endorse any one particular treatment regimen and we encourage all patients to discuss therapeutic options with their treating physicians.
The Foundation has compiled lots of information about how exercise makes a difference and what you can do to find the routine that's right for you. Included: a podcast interview with Lisa Shulman, MD, on what forms of exercise may help the most, and a video with a PD patient from Buffalo, N.Y. who found that fencing eases his Parkinson's symptoms.
A profile in Acupuncture Today magazine of MJFF awardee Benzi Kluger, MD, MS, and his work using acupuncture to address fatigue in people with PD.
MJFF staffer Maurizio Facheris, MD, MSc discusses diet and PD in this Ask the MD video feature. In addition, we wrote about flavonoids, compounds that show the positive effects of antioxidants, and PD in our blog back in April.