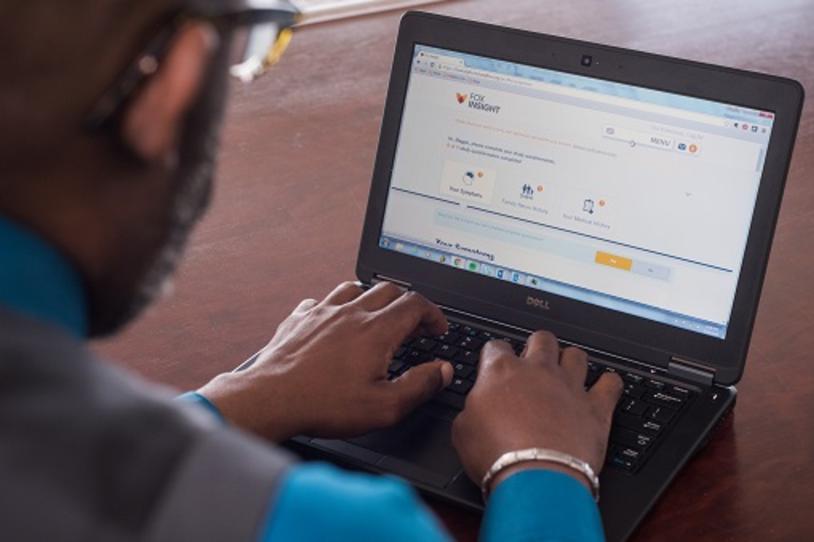 Technology is central to how we communicate today. Smartphones, computers, tablets and all the versions in between give us instant access to a wealth of information and keep us constantly connected. This type of technology is now also being used to link patients to their doctors. Telemedicine — the delivery of healthcare services and information via electronic methods (two-way video, smartphones, etc.) — provides several benefits, including improved patient access to specialty care as well as reduced medical costs.
For the diagnosis and treatment of Parkinson's disease (PD), it's important that people see a movement disorder specialist — a neurologist specifically trained to treat PD. However, many people with Parkinson's live in locations where specialists are limited and/or have difficulty traveling (due to symptoms like decreased mobility, imbalance or walking issues). Telemedicine is addressing some of these challenges by bringing doctors into patients' homes or nearby clinics. 
One program recently launched at the University of Rochester Medical Center (URMC) will offer free care to as many as 500 New Yorkers with Parkinson's. Through a secure online teleconferencing system, participants in the Parkinson's Disease Care, New York (PDCNY) program will receive "virtual house calls" from PD specialists. The doctors will develop coordinated plans for each patient, provide referalls to allied healthcare practitioners (such as physical, occupational or speech therapists) if necessary, and regularly reevaluate ongoing management. 
Researchers are looking into using telemedicine in the treatment of Parkinson's non-motor symptoms, too. One example is an MJFF-funded study that is evaluating the effectiveness of cognitive behavioral ("talk") therapy delivered via telephone in the management of depression. 
Patient satisfaction with telemedicine is high, and as researchers determine its full benefits and impact in Parkinson's, it may become more widely available and utilized. 
Read a letter sent by MJFF to the Texas Senate in support of telemedicine. 
Register for Fox Trial Finder to get involved in research studies from home.
Join Fox Insight: a web-based study gathering information about daily life with Parkinson's.