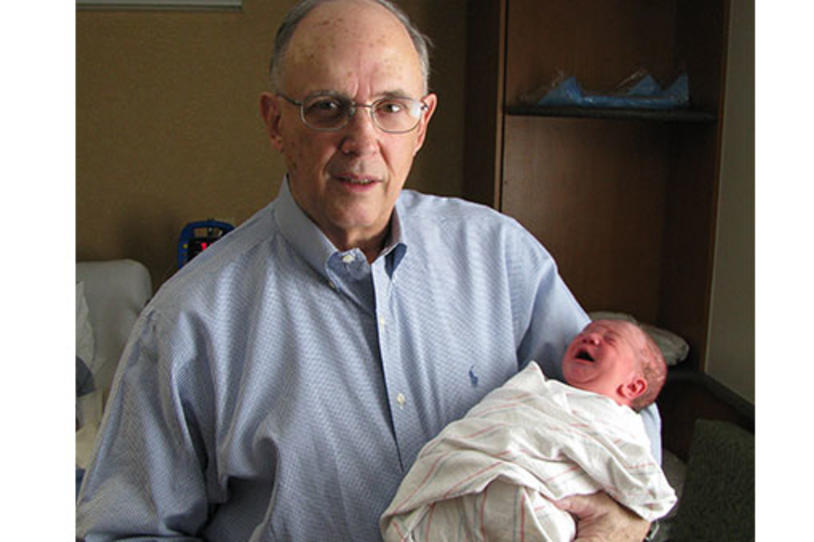 With a son as a surgeon and a daughter-in-law as a drug rep, Al Charles' family understands the need for increased participation in clinical trials—especially among newly diagnosed patients. Not long after he was diagnosed with Parkinson's last year, they encouraged him to volunteer.
Al connected with the trial in which he's currently enrolled when he sought out a second opinion after his initial diagnosis. After the neurologist confirmed he had Parkinson's, he said he knew of a trial for which Al might be a good candidate. As a newly diagnosed patient only taking rasagiline (Azilect), Al was eligible for the study and officially enrolled last December. More than six months in, he says it's going well.
Conducted at Georgia Health Sciences University in Augusta, one of the study's more than 40 trial sites, it's about 90 minutes from Al's home in Columbia, South Carolina. The drug being tested is pioglitazone, already FDA approved to treat Type II diabetes. Known as repositioning, researchers often test a drug that's been proven safe to treat one condition, such as diabetes, to see if it holds potential for another condition, like Parkinson's, based on a different mechanism of action . What's exciting about this drug for Parkinson's patients is that if pre-clinical data is proven in human studies, it may be disease-modifying—meaning it could slow disease progression. There is no drug currently approved as a disease-modifying therapy for PD. The National Institute of Neurological Disorders and Stroke (NINDS) and The Michael J. Fox Foundation are providing funding for this study.
Pioglitazone has been on the market for a number of years. But more recently news has emerged over the slight risk of increased bladder cancer among those taking the medication. Tanya Simuni, MD, the study's principal investor, acknowledges this risk, although she says it is less than 10 in 10,000. She and all trial team members inform potential participants of this and all safety concerns, so they can fully consider the possible implications of their decision to participate.
Dr. Simuni remains optimistic about what pioglitazone could mean for Parkinson's patients. She says, "There is strong pre-clinical data from the lab on its potential disease-modifying properties. Like any drug, there are risk factors, and it's important to address these. You have to weigh them with the benefits. But for us to test our strong pre-clinical hypothesis, we have to test it in people."
Al is aware of this risk, but he discussed it with his son and feels that for him, the potential benefits for him and other people with Parkinson's—to slow down the disease—are simply too great. If anything, participating in the study has inspired him to do his own research on PD. "I'm much more informed than I would have been," he says. "And that's a good thing."
The trial team members thoroughly explain everything during each visit, he says. "It's a very educational experience. That reassures me and helps me relax." Al also appreciates the personalized attention he gets from another neurologist—in addition to the one he sees closer to home. Since it's been such a positive experience, he's interested in participating in future studies.
Participating in research isn't the only thing Al is doing to stay active. He maintains a regular exercise regimen to help keep his disease under control. Now 72, he continues to travel frequently for work, in his role at the Professional Insurance Agents of South Carolina. Through his career in insurance, which has included working with the pharmaceutical industry, he says he understands that all drugs have some side effects—and this gives him perspective on his own participation in a clinical trial.
While his family may have provided the initial impetus to volunteer for clinical research, Al is happy that he did. "I'm willing to do anything I can to help. I feel it's my moral obligation to step up."
With more than 40 trial sites across the U.S., the pioglitazone study is currently recruiting patients diagnosed with Parkinson's for five years or less, and who are taking only rasagiline or selegiline. Learn more about the pioglitazone study and find a trial site near you at Fox Trial Finder. Complete your profile on Fox Trial Finder to find more studies that might be a good match for you at www.foxtrialfinder.org.