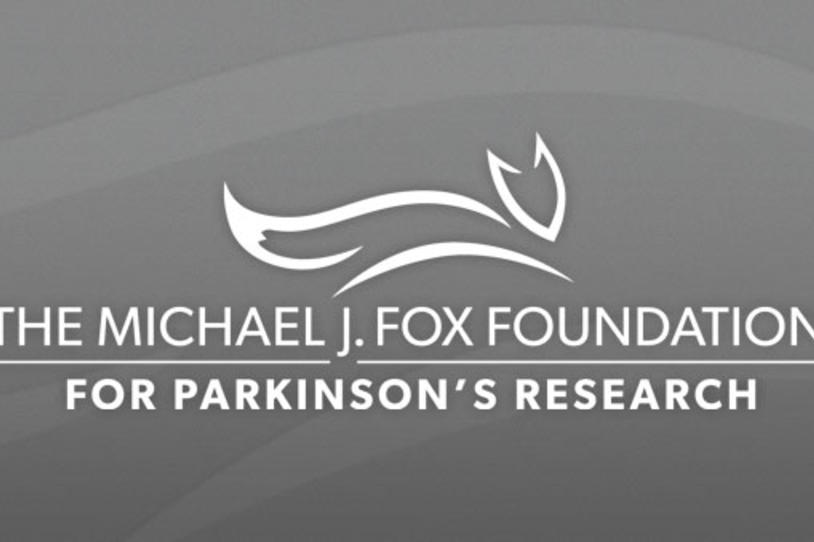 Last April I started in a new role at The Michael J. Fox Foundation (MJFF) as Chief Digital Officer. You may ask, and I certainly have been asked many times, why does MJFF need a Chief Digital Officer? The short answer is because we see digital as the best way we can engage with the greater worldwide Parkinson's community.

MJFF is a relatively new and small organization. We have one office located in New York City and our focus since we were founded in 2000 has been to work with the Parkinson's research community to find a cure. This means we are not chapter based and do not offer support groups or patient care programs that would put us in touch with patients and their loved ones on a regular basis. But recent advances in technology present an amazing opportunity for us to communicate and engage with a greater portion of the Parkinson's community.

But why focus on digital now? One sign of progress is that as more Parkinson's research moves from pre-clinical to clinical we need greater patient involvement in the research. We can use digital to spread the word and to offer tools like Fox Trial Finder to match patients with the clinical trials that need them.


So this gets me to my point, what keeps me up at night? There are over 5 million Parkinson's patients worldwide and for every patient there are likely 4 people that care about them, which means there are over 20 million people we should be engaging with. Looking at our database, our website traffic and our social media channels we are just barely scratching the surface of reaching that greater audience. And from what I can see we are doing better than anyone else at reaching this audience.  It is clear, we need to know more people with Parkinson's and get them engaged in our work.

We've seen some early success in the past few months in reaching more of the Parkinson's community. Our website traffic grew by over 30% in 2011, we have over 100,000 Facebook fans, over 10,000 Twitter followers and Fox Trial Finder in its first 6 months has over 3,000 registered volunteers. One of the most exciting channels to come alive is Facebook, where we see patients asking questions and commenting on others' posts. It's a real community. And we've received some early recognition for our efforts in growing our social media outreach from MarketWire.

So where are these 20+ million people we are trying to reach? It's true that not all of them are online. Parkinson's patients are older and therefore less likely to be online. But in a recent online survey we conducted, patients over 50 years old when asked "how do you prefer to get information about Parkinson's disease?" 78% said through their "doctor," 76% said through "email" and 73% said "online."

We are in the very early days of using digital to reach the Parkinson's community but I am confident that we will find each other and together we will end this disease.