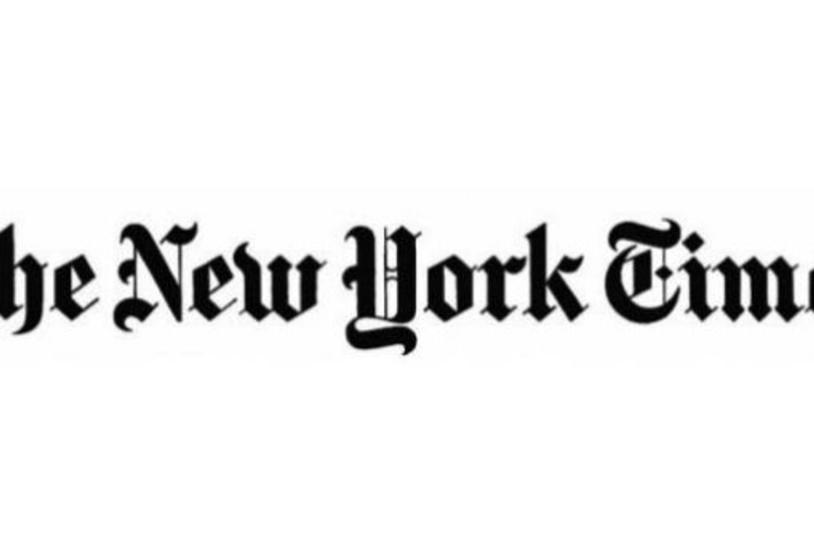 This week the popular New York Times Personal Health column covered a topic we know well in a piece titled "Looking for Parkinson's Sooner." Jane E. Brody spoke with a number of Parkinson's experts about symptoms that may appear before the cardinal motor complications of the disease.
Brody wrote:
Dr. Claire Henchcliffe, director of the Parkinson's Disease and Movement Disorders Institute at Weill Cornell Medical Center, said that REM sleep behavior disorder, characterized by a tendency to act out one's dreams while asleep, is one of the strongest prediagnostic symptoms, along with a lost sense of smell and subtle changes in cognition.
The MJFF-led Parkinson's Progression Markers Initiative study is observing people with REM sleep behavior disorder and smell loss — among other volunteers — to identify biological markers of Parkinson's risk or onset. Such a tool would allow physicians to diagnose Parkinson's, and potentially intervene with therapies, earlier in the disease course.
Brody also cites a conversation with MJFF CEO Todd Sherer, PhD, who outlined disease-modifying treatments in clinical testing: the alpha-synuclein vaccine, isradipine and inosine.