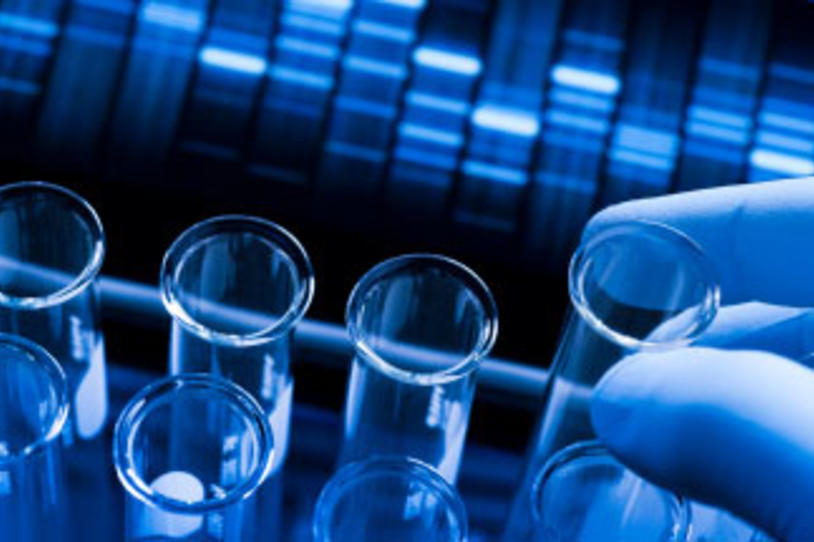 The Michael J. Fox Foundation for Parkinson's Research (MJFF) announces 46 new grant awards totaling nearly $15 million. The selected projects reflect our research strategy to define, measure and treat Parkinson's disease. We also awarded grants to help develop the research tools the field needs to advance.
Our funding decisions serve our mission to find a cure for Parkinson's and improved treatments for those living with the disease today. The 46 funded studies include a survey to help us better understand cannabis use and effects, several projects designed to deepen our understanding of Parkinson's protein alpha-synuclein, and several more developing new ways to image aspects of Parkinson's in the brain. Highlights of these studies follow. For more information on recent MJFF-supported projects, visit our Funded Studies page.
Define
We seek to understand the causes of Parkinson's, its progression and the factors that account for the variability of the disease. We recently issued 13 new grants in this area at a total of $6,737,372.
Three funded projects focus on the biology of astrocytes. These brain cells support neurons (such as dopamine cells) and are affected by many Parkinson's-associated factors, from genetic mutations to head injury. Further studying these cells could point to new ways to measure and treat disease in these cells.
 
Measure
MJFF funds the discovery of methods to diagnose Parkinson's, measure its progression and assess the effectiveness of treatments for it. We recently supported 17 new projects in this area with a total of $5,886,465.
Three of these projects are testing brain scans measuring different cellular processes linked to Parkinson's. These tools could non-invasively detect and track Parkinson's disease for use in care and clinical trials.
 
Treat
These awards directly fund the development of treatments to slow or stop Parkinson's and alleviate its symptoms. We recently selected four projects for grants in this area at a total of $1,247,500. These include:
 
Chung-Han Hsieh, PhD, at CuraX Therapeutics

is screening compounds for impact on Miro1, a membrane protein on mitochondria. Recent studies have focused attention on the critical role of Miro1 in Parkinson's onset, making it as a novel target for therapeutics.

David Komander, PhD, at The Walter and Eliza Hall Institute in Australia

is testing drugs that may activate the parkin protein. Defects in this protein are connected to young-onset Parkinson's disease, and a treatment against this protein may help that group of patients.

Maureen A. Leehey, MD, from the University of Colorado Denver

is conducting a survey through the

MJFF online study Fox Insight

on cannabis use: frequency, types and methods, good and bad effects, and whether using cannabis has allowed reduction of prescription medications. The results could direct research focus and design and help physicians counsel patients on use of medical cannabis.
Tools
We ensure the field has the research tools it needs to advance, such as assays, cells lines, and DNA plasmids. Other studies need data and samples from cohorts such as those in our landmark Parkinson's Progression Markers Initiative (PPMI) study. We recently supported 12 new projects in this area with a total of $1,079,581. Highlights follow:
Grants are supporting development and characterization of laboratory tools such as antibodies to explore mitophagy (breakdown of mitochondria) and models to analyze Rabs, a set of proteins in the LRRK2 pathway.


 

New grants are helping PPMI continue, supporting clinical sites and strategic leadership and allowing for data entry so participant information can be stored and analyzed toward disease insights.