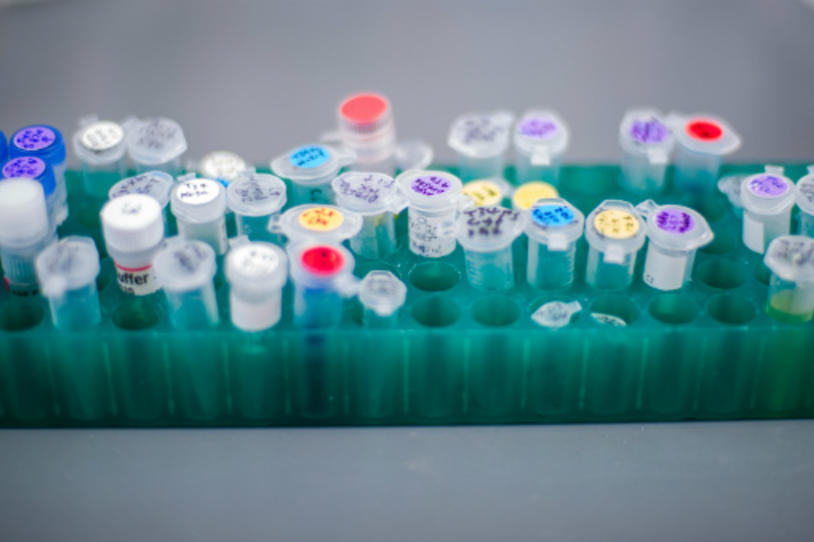 The Michael J. Fox Foundation (MJFF) devotes our donor-raised dollars to promising scientific efforts that will help bring new treatments and cures to people with Parkinson's. In this bimonthly report, we review some of the 46 grants totaling more than $21 million we awarded in June and July. See a full list of MJFF-funded studies.
Improved Approaches to Treat Symptoms
Some grants went to new approaches to ease hard-to-treat symptoms.
Gene Profiling and Therapies for Genetic Targets
Studying gene changes tied to Parkinson's can give scientists a starting point: what goes wrong in PD and how might we fix it to slow or stop disease? Those findings may apply to people with PD even without that same gene change. Some new projects are testing ways to target genetic pathways while others are further studying some PD-linked genes.
 
New Ways to Understand and Measure Parkinson's
Researchers also look for ways to better understand and measure PD. Tools to define, predict and monitor disease can help point to new therapeutic approaches and to ways to assess treatment impact.
 
We fund the most promising, cutting-edge projects — from using virtual reality to trigger gait freezing to measuring a dark pigment in cells of men — to discover the therapies and strategies that will improve daily life for people living with Parkinson's today and achieve a tomorrow without the disease.
Interested in joining a study? Our landmark Parkinson's Progression Markers Initiative (PPMI) is open to anyone over age 18 in the U.S. Take a short survey to get started. (Outside the US? Some international sites are recruiting.)