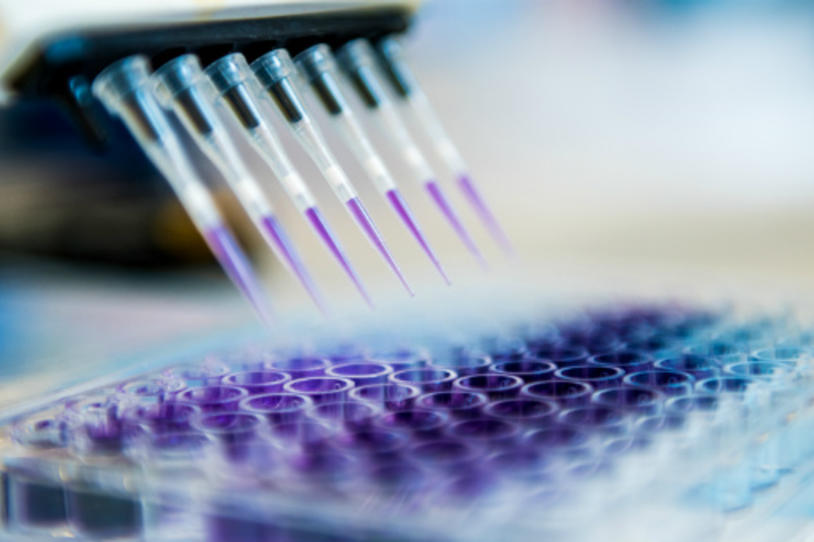 The Michael J. Fox Foundation (MJFF) announces 60 grants that total more than $25.2 million awarded in February and March. 
These supported projects are all aimed at improving the lives of people with Parkinson's disease (PD) through treatments that directly address PD and revelations about PD's core biology that open the door to better care in the future. See full list of MJFF funded studies.     
Enhancing Sleep in Parkinson's Disease  
Sleep disruption is a symptom often associated with PD. Jason Howitt, PhD, at Swinburne University of Technology in Australia and a group of scientists will test potential therapies that improve "slow-wave sleep" — a stage of sleep that plays a role in growth, memory and immune function — with the goal of seeing if those treatments could also slow or prevent the onset of Parkinson's. The team hypothesizes that lack of sleep worsens buildup of toxic proteins, which harms brain cells. Improving slow-wave sleep could boost the brain's waste clearance mechanisms and facilitate the removal of toxic proteins, potentially disrupting the progression of PD.  
Therapies with Genetic Targets    
Scientists have linked specific genetic variants with higher risk of Parkinson's. That's why researchers are hopeful that treatments targeting genetic pathways have the potential to prevent, slow and/or stop disease progression.   
Therapies Targeting Neuroinflammation  
Our Foundation supports new therapies that aim to reduce brain inflammation seen in people with PD. Scientists believe this inflammation leads to cell loss, which contributes to Parkinson's symptoms.  
A group of researchers led by Richard Gordon, PhD, at Australia's Queensland University of Technology is testing a novel drug, tolebrutinib, for its safety and efficacy at blocking inflammation. Tolebrutinib is a compound from Sanofi that is currently in a Phase III trial for multiple sclerosis. Researchers believe that, given the mechanism, it could also be effective in Parkinson's. The team will test tolebrutinib in preclinical models of PD to further assess its potential for slowing or stopping the progression of the disease.  

Another oral therapeutic approach, targeted toward a receptor protein in the brain, might help activate immune cells called monocytes, thereby lowering inflammation. Vineet Gupta, PhD, at Rush University Medical Center in Chicago will test this oral drug in pre-clinical models to test its impact on slowing or stopping the progression of PD.  
Advocating for Parkinson's Public Policy  
The Foundation's strategy to speed scientific discoveries in the field of Parkinson's, includes advocating for Parkinson's policies. Our Foundation's partial funding of the recently launched Nebraska Parkinson's Disease Registry supports our goal to maximize Parkinson's awareness and shared data by building registries across the U.S. The Nebraska Department of Health and Human Services has rolled out a new electronic data collection system that requires physicians to participate in reporting of Parkinson's data. It can be used for future opportunities to track trends on a national level and increase awareness, knowledge and momentum for disease prevention.   
The Michael J. Fox Foundation continues to fund advances in medicine to drive toward effective therapies that can prevent, slow or stop disease progression.  
You can be a part of that mission.  
The Parkinson's Progression Markers Initiative (PPMI) is our landmark study on a mission to stop the disease. It is open to anyone over age 18 in the United States. Whether you have Parkinson's or not, join the study that's changing everything. 

Recently diagnosed with PD or live outside the U.S.? Connect with the PPMI team.