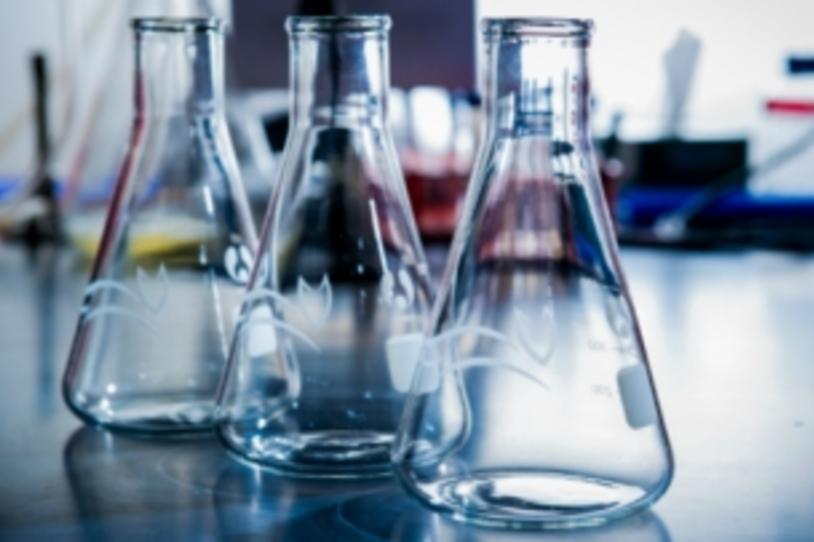 The Michael J. Fox Foundation for Parkinson's Research (MJFF) announces 53 new grant awards totaling more than $8 million. These projects reflect our research strategy to define, measure and treat Parkinson's disease. We also awarded grants to develop the research tools the field needs to advance.
All of our funding is focused on our mission to find a cure for Parkinson's. Each step -- from basic research to understand the disease through clinical trials of potential drugs to stop it -- is designed to support that goal. Highlights of our latest grants follow. For more information on recent MJFF-supported projects, visit our funded grants page.
Define
We seek to understand the causes of Parkinson's, its progression and the factors that account for the variability of the disease. We recently supported eight new grants in this area at a total of $3,020,291.
 
Measure
MJFF funds the discovery of methods to diagnose Parkinson's, measure its progression and assess the effectiveness of treatments for it. We recently supported 29 new grants in this area at a total of $3,509,146.
 
Treat
These awards directly fund the development of treatments to slow or stop Parkinson's and alleviate its symptoms. We recently supported five new grants in this area at a total of $986,267.
 
Tools
We ensure the field has the research tools it needs to advance, such as assays, cells lines, and DNA plasmids. We recently supported 11 new grants in this area at a total of $499,607.