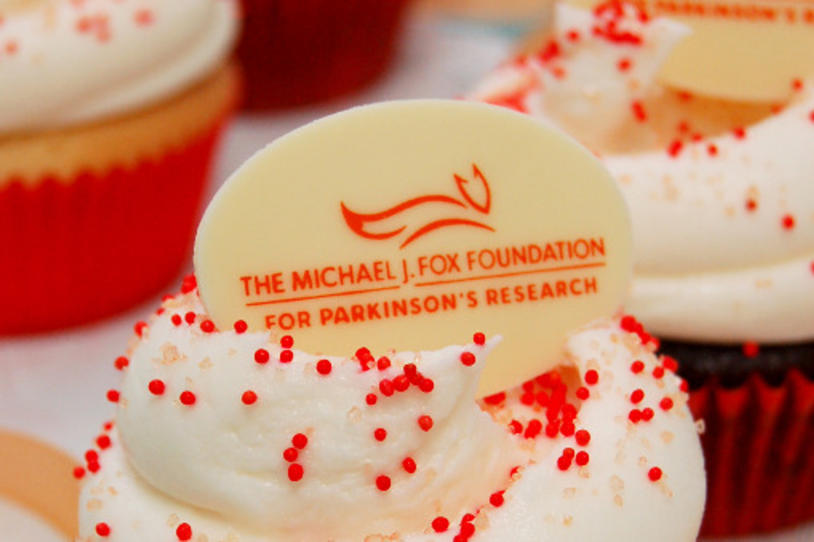 In preparation for Parkinson's Awareness Month this April, we've been cooking up some ideas so everyone and anyone can get involved to speed a cure:
Tasty Treats – We will be revealing an official MJFF cupcake with a famous bakery where a portion of the proceeds will go directly toward PD research.
Extra! Extra! – Pick up the April/May issue of AARP Magazine with Michael J. Fox on the cover — talking about Fox Trial Finder and the clinical trials that need you.
Give Us Your Best Shot – We're launching a Facebook Photo Contest so you can share a photo showing how you're making a difference in the PD community.
A Fox in Your Neck of the Woods – Check out a local Team Fox fundraiser taking place in your neighborhood during the month of April.
Calling All Patients – Sign up for our "Patient Engagement" Hot Topics Webinar that de-mystifies clinical trial participation on Tuesday, April 23.
Go Sam Go! – Sam Fox will announce his next extreme fundraising adventure from the ideas you've submitted. It is not too late to send in your wildest suggestion for consideration!
Walking Together – Join MJFF and several other PD organizations at the 19th annual Parkinson's Unity Walk on Saturday, April 27 in New York City.
Stay tuned as we unveil all the ways you can be part of the answer this Parkinson's Awareness Month on April 1!