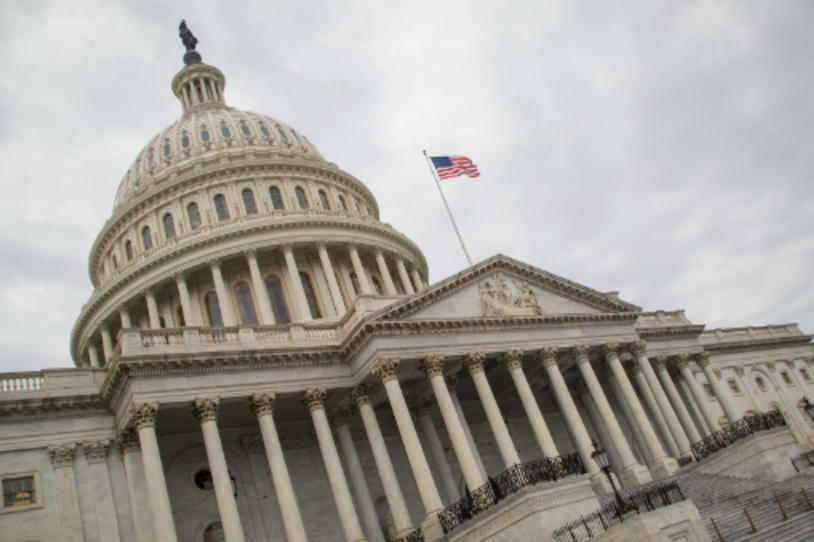 On October 12, President Trump made several health care announcements. Since then, you've probably seen a lot of headlines about what this might mean for patients and care partners. The Foundation is sharing more about how recent actions could impact the Parkinson's community.
The president stated the government will no longer make cost-sharing reduction payments to insurance companies. Currently, insurers are required to offer plans with reduced out-of-pocket costs to low-income Americans. In return, the government provided cost-sharing reduction payments to the companies. Because of this change, some people who purchase coverage on the individual market (also called a health exchange) may see their costs increase and plan options decrease. People who receive insurance through their employer, Medicare or Medicaid likely will not be impacted.
In an effort to ensure this decision does not destabilize the insurance market, Senators Lamar Alexander (R-TN) and Patty Murray (D-WA) have crafted a bill that would restore these payments through 2019 while Congress works on a long-term solution. Some lawmakers have indicated they do not support this proposal, making its future unclear. Policymakers are now in ongoing conversations about the bill.
We'll keep you posted on what happens next. Stay tuned to the Foundation blog for the latest on health care reform in Washington.