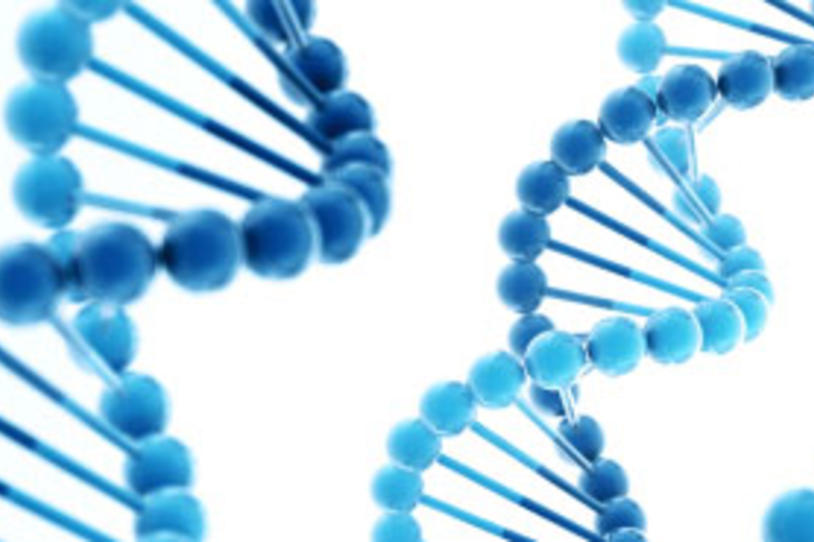 Yesterday nearly 40 world-renowned experts from academia, industry, government and non-profits met at The Michael J. Fox Foundation offices in New York City to discuss a leading strategy to stop Parkinson's disease: targeting GBA.
Mutations in the GBA gene are present in five to 10 percent of people with Parkinson's disease (PD), representing one of the most common genetic risk factors for this disorder. The GBA gene provides a recipe for the protein glucocerebrosidase (GCase), and scientists have observed lower GCase activity in people with Parkinson's and a GBA mutation and people diagnosed with no known cause (called sporadic PD).
Over the last few years, understanding of GBA-associated Parkinson's disease has grown substantially, and, in 2017, a clinical trial began testing a therapy in GBA mutation carriers for the first time. Today's workshop, co-led by The Silverstein Foundation for Parkinson's with GBA, sought to continue building momentum around GBA biology and therapeutic development for the benefit of people with genetic and sporadic PD.
The Michael J. Fox Foundation directs a rich GBA strategy: gathering valuable data and biological samples from mutation carriers, funding investigations to draw lines from GBA to Parkinson's disease, and supporting development of therapies targeting the GCase pathway.
"Given GBA's genetic connection to Parkinson's, and the dysfunction in GCase present, too, in people with no known cause of the disease, this area of research is a high priority with great potential impact for the broad Parkinson's population," said Brian Fiske, PhD, MJFF Senior Vice President of Research Programs.
Today's workshop aimed to identify key studies and initiatives that will facilitate and advance therapeutic development. In an ongoing collaboration to pool resources and expertise to advance science faster, MJFF and The Silverstein Foundation for Parkinson's GBA also are partnering on a research funding program to be announced later this month.
"We are excited to be joining forces with MJFF to support research that will lead to new therapeutics in the field," said Jonathan Silverstein, founder of The Silverstein Foundation for Parkinson's with GBA.
Read more about the connection between GBA, GCase and Parkinson's disease.
The MJFF-led Parkinson's Progression Markers Initiative study is recruiting people with a GBA mutation. Take a short quiz to see if you may be eligible for genetic testing and counseling at no cost.