Read the latest developments, reporting and analysis from the world of Parkinson's research, including progress made in studies, tools and collaborations funded by The Michael J. Fox Foundation.
News in Context: Tool to Visualize Key Parkinson's Protein in the Brain Enters Human Testing

---

What We Fund: $11M to Projects Investigating New Parkinson's Treatments and Learning More about Disease

---

Stem Cells and Parkinson's: Clinical Trials Hold Promise; Stem Cell Clinics Warrant Caution

---

MJFF Launches Funding Program to Promote Diversity, Equity and Inclusion in Parkinson's Research

---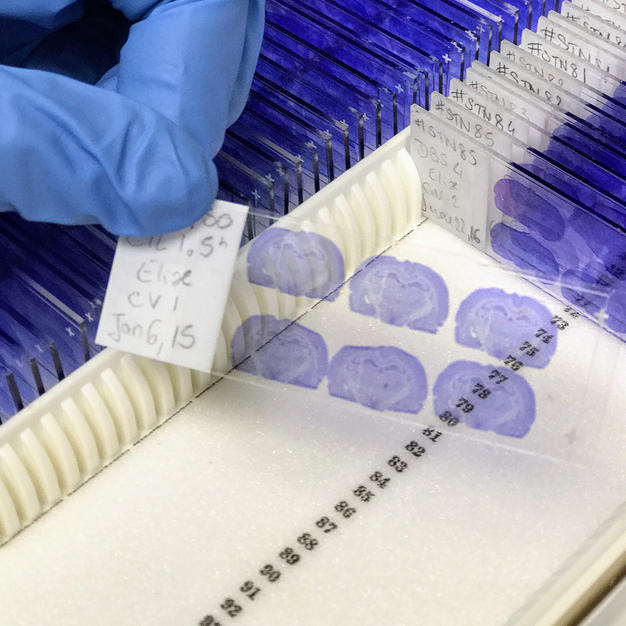 Be Part of the Answer
You have the power to impact your future and the future of millions living with Parkinson's disease. Explore clinical research participation today.
Join a Study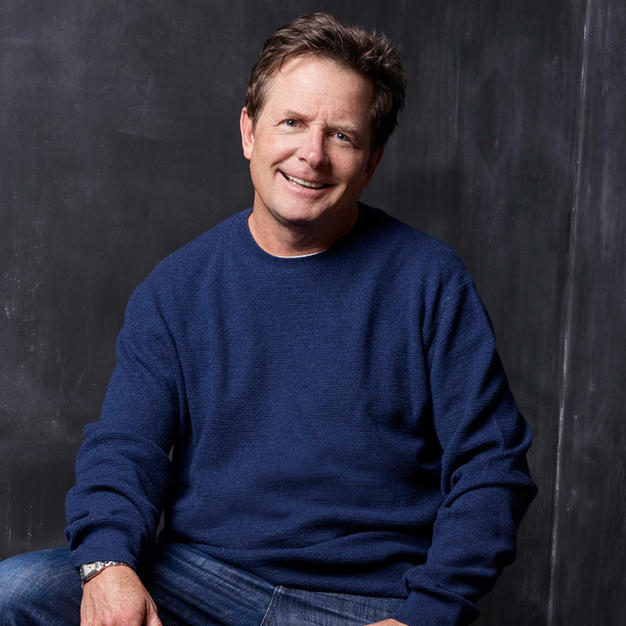 Patients First
Our Foundation exists for one reason: to speed breakthroughs patients can feel in their everyday lives.
Read Our Promise
"The question most frequently asked of us is: 'How close are we to a cure for Parkinson's disease?' With over $800 million in Parkinson's research funded to date, the simplest answer is: closer than ever."