News from our nation's capital shifts rapidly, so it's important to stay up to date. Here, you'll find the latest information on policies impacting people with Parkinson's and their loved ones. Also learn how The Michael J. Fox Foundation and Parkinson's advocates across the country are working to effect positive change for our community.
News from DC: New Bill on Congress Floor to Ban Paraquat, Herbicide Linked to Parkinson's Disease

---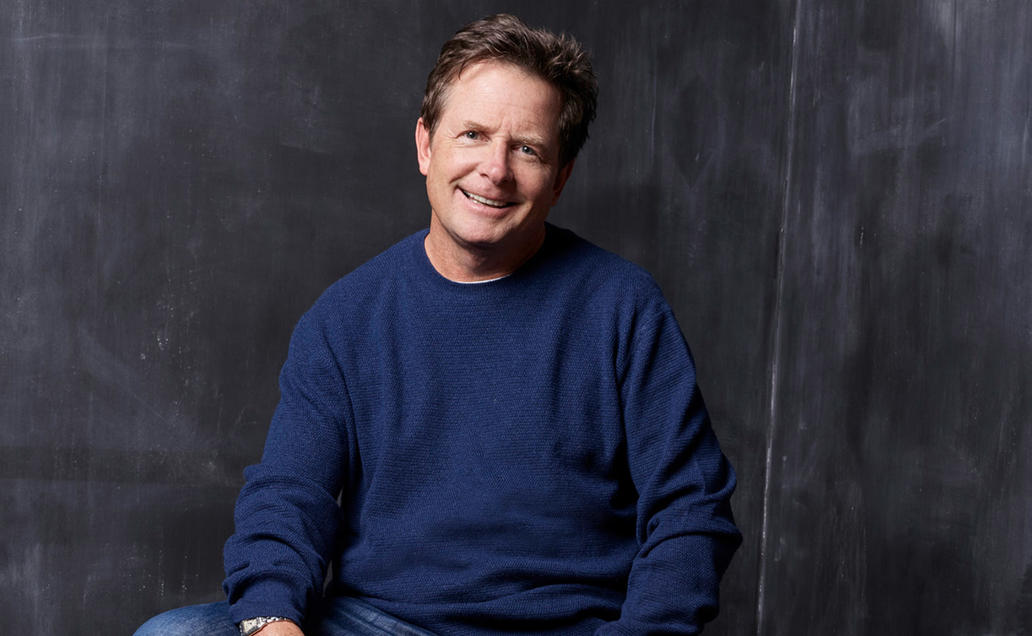 Patients First
Our Foundation exists for one reason: to speed breakthroughs patients can feel in their everyday lives.
Read Our Promise