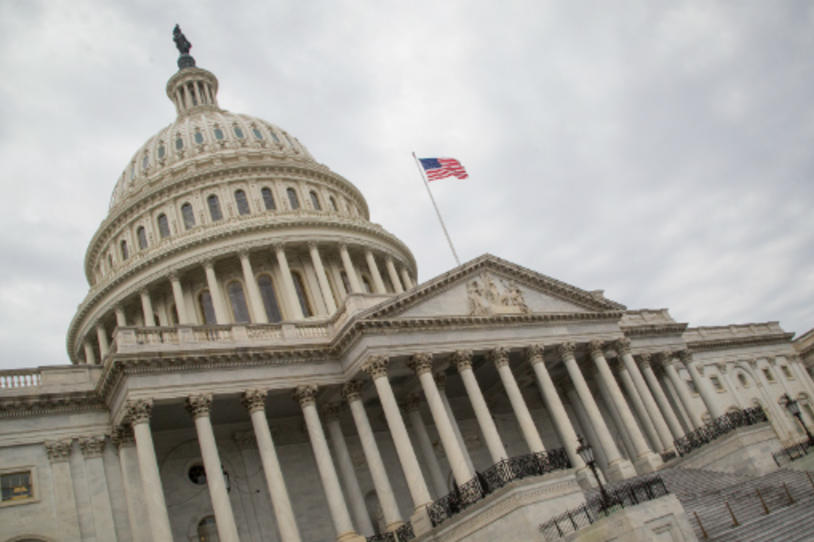 Last week, the president signed a bill to keep the government funded through December 8, 2017. (At the same time, he also approved hurricane relief funding and a provision to temporarily increase the debt limit, which is the amount of money the government is allowed to borrow to meet its existing spending obligations.)
The bill, called a continuing resolution (CR), allows the government to continue operating at current Fiscal Year (FY) 2017 funding levels, which otherwise would have expired on September 30, while lawmakers negotiate spending for FY 2018.
The FY 2017 budget included increases for biomedical research, which will remain in place until the CR ends on December 8. Lawmakers have until that date to finalize the FY 2018 budget, including money for the government agencies that support Parkinson's disease (PD) research.
As Congress considers spending for the next fiscal year, the PD community can take two important actions:
Ask legislators to increase research funding once again. The National Institutes of Health (NIH) and the Centers for Disease Control and Prevention (CDC) play an important role in Parkinson's research. The Senate has already indicated it would like to increase the NIH budget by $2 billion in FY 2018. Tell lawmakers to follow through with this, and to give the CDC the resources it needs to carry out its work. 
Urge your members to protect the Parkinson's Research Program (PRP) at the Department of Defense. The PRP, which is the only government-funded program specifically dedicated to PD, fills research gaps by supporting studies that other agencies, such as the NIH, would not normally fund. Ask Congress to vote against recently introduced provisions that would limit the PRP. 
Contact your elected officials now and let them know how their budget decisions could impact people with Parkinson's and their loved ones. Remind them that robust and reliable research funding is essential to advancing new therapies and a cure.