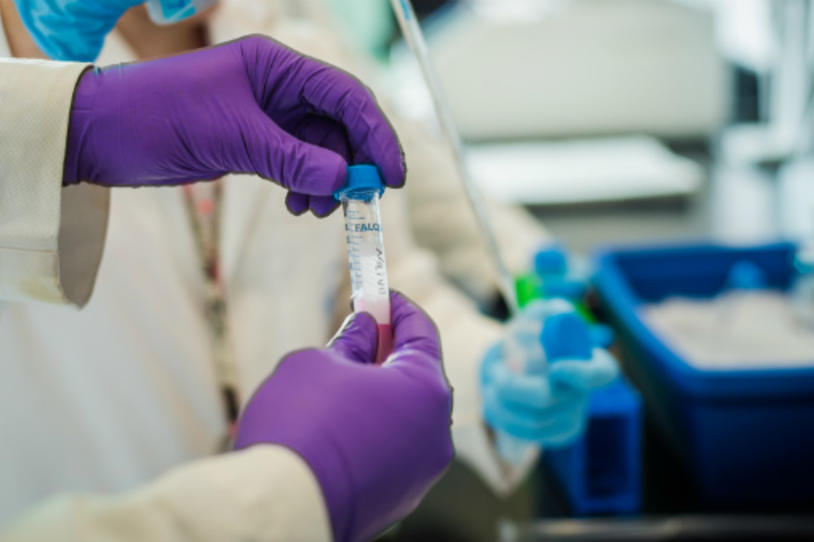 Today, Sunovion Pharmaceuticals Inc. announced the U.S. Food and Drug Administration (FDA) will review its application for under-the-tongue apomoprhine to treat "off" times in Parkinson's disease (PD). The FDA now evaluates all there is to know about the drug and decides whether to approve it for market. We expect news by January 29, 2019.
The Michael J. Fox Foundation funded two early-stage trials of under-the-tongue apomorphine by the company Cynapsus, which Sunovion acquired in 2016.
"Off" time may be familiar to those who have been living with Parkinson's for many years. This is when motor symptoms (tremor, stiffness and slowness) and sometimes also non-motor symptoms (anxiety or mental fogginess, for example) emerge because medications aren't working optimally. Learn more about "off" time.
Current treatments for "off" times are limited. Under-the-tongue apomorphine, a drug that mimics the activity of the brain chemical dopamine, aims to meet this need. The drug is an add-on therapy to one's regular Parkinson's medication regimen. It can be taken as needed, up to five times per day, to treat motor symptoms of "off" time. In studies, participants noted an improvement within about 30 minutes that lasted up to 90 minutes.
"Through our ongoing work with people living with Parkinson's disease, we know the community is eager for more treatment options that may help alleviate 'off' episodes, which are often disruptive to their daily lives," said Todd Sherer, PhD, CEO of The Michael J. Fox Foundation. "We're heartened to see this drug is successfully continuing through the regulatory process, and we are hopeful for its approval and future availability."
Read about another MJFF-funded medication for "off" time under FDA review.