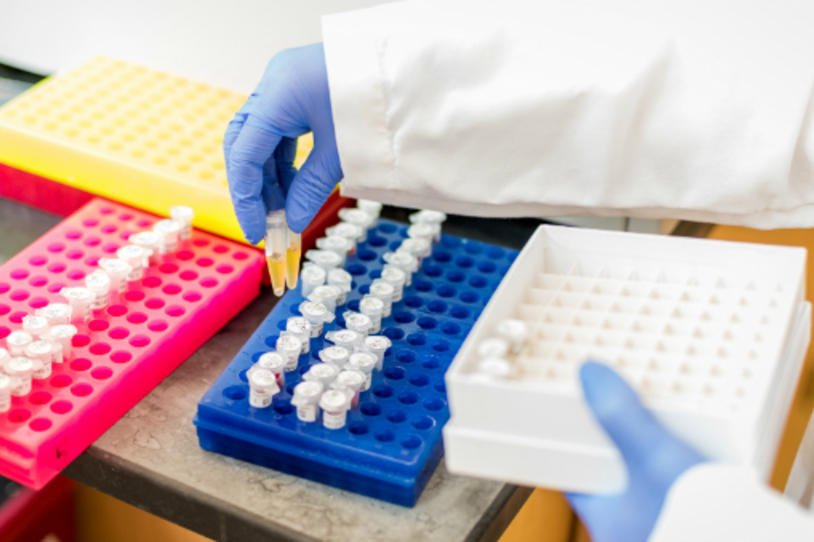 The Michael J. Fox Foundation today announced a new initiative in collaboration with personal genetics company 23andMe to gather genetic data for Parkinson's research through the Fox Insight platform. MJFF also is partnering with 23andMe on a series of pilot initiatives to explore and optimize varied uses of genetic data for scientific discovery.
With funding from MJFF, 23andMe researchers will use genetic data collected through the company's PD Research Community from 2009-2017 to gain new genotypic and phenotypic insights about Parkinson's. These collaborations include:
23andMe Community Analyses -- The goal of this collaboration is to mine data collected through the 23andMe PD community for genotypic and phenotypic insights, including exploring novel phenotypes associated with PD, identifying potential PD subtypes and illuminating potential gene-environment interactions that may play a role in Parkinson's pathology.
Medical Records -- This collaboration will explore the collection of medical record data (for example electronic medical records) and their use in conjunction with the 23andMe PD community to determine whether participants are willing to share medical data, if it is cost-effective to collect, and if it adds value to existing data sets.
Microbiome Pilot Study -- Some evidence has linked alterations in gut bacteria to Parkinson's disease (PD). This pilot study will explore the viability and value of microbiome sample collection and analysis from the 23andMe PD community. Goals include determining feasibility of sample collection, exploring the replicability of reported microbiome differences in PD vs health controls and correlating potential microbiome composition differences in PD cases against various phenotypic and/or genotypic features.
Off-Label Drug Use Survey -- This study will survey the 23andMe PD community for insight on use and access to off-label drugs for treating Parkinson's disease.