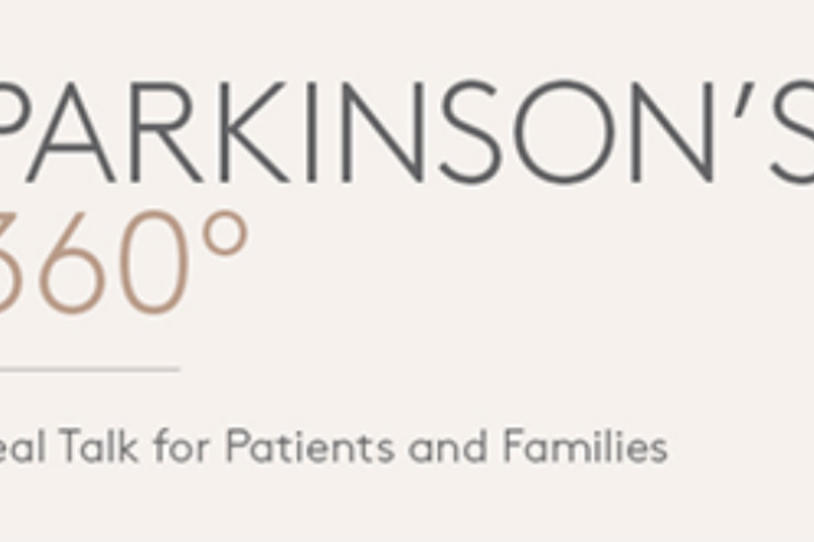 Earlier this year, The Michael J. Fox Foundation (MJFF) published Parkinson's 360, a candid and relatable multimedia toolkit for anyone whose life has been touched by Parkinson's disease (PD). It centers on a book that covers the clinical, emotional and social aspects of the Parkinson's journey.
Recently, I sat down with Claire Henchcliffe, MD, DPhil, vice chair for clinical research in neurology at Weill Cornell Medicine and director of the Weill Cornell Parkinson's and Movement Disorders Institute, who served as the book's medical reviewer, to discuss the gap this resource filled for her practice and her patients.
Rachel: Thanks for taking time to talk with us, Dr. Henchcliffe. You said you've received great feedback on Parkinson's 360 from your patients. Can you tell us more about that?
Claire Henchcliffe: Well, if it's any indication, all 50 of our book copies disappeared from the waiting room in three quarters of a day! But, even before we put this out for our patients, I thought the narrative had a refreshing quality and it really spoke in a very different way to people with Parkinson's disease than any other materials I had seen. Patients say they are grateful for the straightforward, positive and frank information. A number comment they haven't seen anything like this before. They say it's helpful to put into context what they are going through and that the individual stories in the book really resonate with them.
Rachel: What gap has Parkinson's 360 filled for you as a clinician and for your Parkinson's patients?
Claire: It's changed the tenor of our conversation. People who have absorbed the book's information are coming in with very different and broader questions. They're more likely to bring up therapies for discussion rather than waiting for me to suggest something. We're also on the same page when talking about symptoms and how medication is or isn't working.
Rachel: Who can use Parkinson's 360?
Claire: The beauty of this book is that it has something for everyone. A person who's just been diagnosed and doesn't know what the future holds could find something helpful in it. Or, someone who has had Parkinson's for five years and is having medication difficulties may find valuable information. And, a caregiver can use it as well. It's really applicable across the board.
Rachel: How does this compare to other Parkinson's resources?
Claire: Parkinson's 360's approach is very fresh. It's almost like sitting down with a really bright friend and having them explain Parkinson's to you. And, it complements other resources. One resource isn't going to cover everything -- Parkinson's is way too complicated for that. But, Parkinson's 360 orients people to Parkinson's and areas where they might want to find out a bit more.
Rachel: How would you advise patients and caregivers to use this book?
Claire: Take a little time to browse. Maybe not everything is going to be applicable, interesting or even helpful. But try to identify the areas that resonate and provide information that is relevant to what you are going through.
Download a free copy of Parkinson's 360 and watch our latest whiteboard video that poses a question fundamental to the work of the Foundation -- "What is Parkinson's disease?".