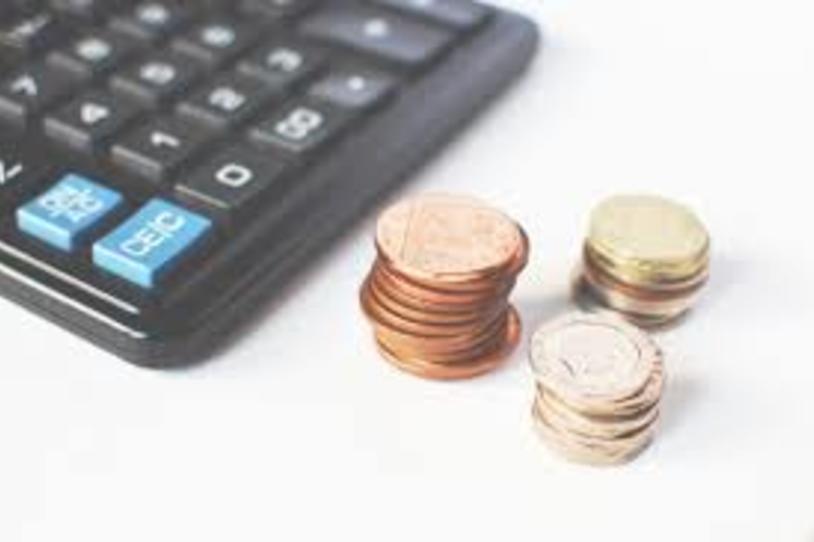 In late December, the United States Congress passed its budget for Fiscal Year 2020. It included a $2.6 billion increase for the National Institutes of Health (NIH), bringing the agency's budget up to $41.46 billion. This is the fifth consecutive year of funding increases for NIH, after more than a decade of no growth.
Congress also continued to fund the Department of Defense Congressionally Directed Medical Research Programs, and the Parkinson's research program stayed flat-funded at $16 million. Congress funded the U.S. Centers for Disease Control and Prevention (and its National Neurological Conditions Surveillance System at the fully authorized $5 million).
The 2020 spending package also extended the tax rule that allows individuals to deduct medical expenses above 7.5% of their income.
One million people in the United States are living with Parkinson's disease, and many more go undiagnosed or misdiagnosed.  Parkinson's costs the country $52 billion every year – more than $25 billion shouldered by the federal government. 
Increasing research funding toward better treatments and a cure will help alleviate the pressure on already-burdened programs like Medicare and Social Security.
The Michael J. Fox Foundation's policy team is hard at work advocating for research funding and access to care issues.  If you haven't yet signed up for our action alerts – which give you a chance to let your voice be heard on Capitol Hill – please click the upper left-hand corner of this page, in the bubble that reads "Email Sign Up".
Please join us to advocate for stronger policies that support and protect people living with Parkinson's.
Every voice matters, and every voice counts.