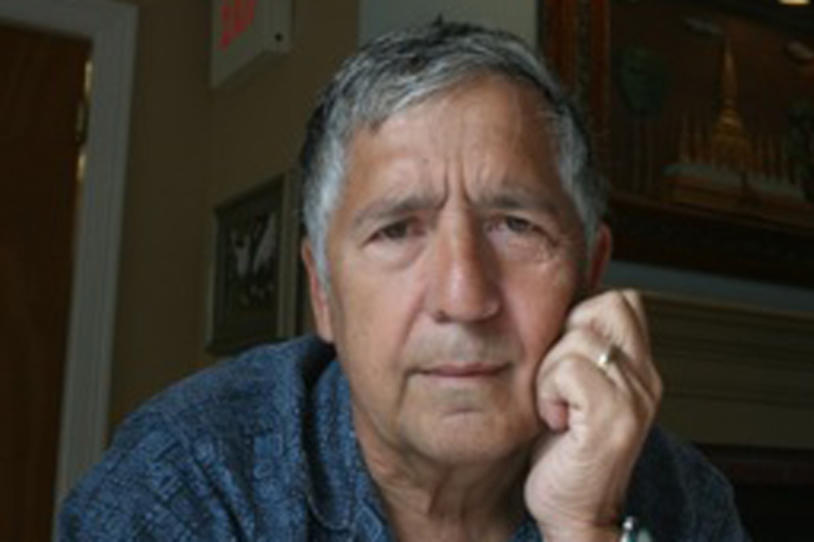 After a couple of red herring diagnoses, a doctor told David Walters that he had Parkinson's disease. He had heard that a good place to go for treatment was the Institute for Neurodegenerative Disorders (IND) in New Haven, Connecticut, Doctors had told David his PD was slow progressing, so he went to IND looking for a trial.
"These people spend their lives seeing people with Parkinson's and Alzheimer's," he said. His goal was to pick their brains for all the information he could find about PD. "My motive was to engage with the best people I could find, recognizing that the price of admission was going through a trial." To date, David has participated in two trials. The first was a 28-week stage 3 effort where he took three small vials of liquid each day. During that trial, doctors said he couldn't miss a dose, but it that it wouldn't interfere with his everyday life. So with a doctor's note and vials in hand, he went to Italy.
The second was an efficacy trial studying the use of an anti-inflammatory drug to help Parkinson's patients avoid having issues with low blood pressure. This was David's "fun" trial, he said, as he got to sit in a room watching TV. Through Fox Trial Finder, The Michael J. Fox Foundation's online clinical trials matching tool, David has found yet another trial in Boston to measure perception, cognition and gait.
Participating in trials has been an easy choice for David. When he gets a trial match through Fox Trial Finder, it flashes on his phone. He's able to quickly determine if he's interested or even eligible. Then all he has to do is send his background and see if the trial team needs someone just like him.
"You can call it altruism, but it also satisfies a need in me to do something," David said. "You don't want to accept that there's nothing to be done. You can participate in a trial and advance the state of the art for everything."
You can learn more about PD clinical trials in your area by signing up for Fox Trial Finder today: www.foxtrialfinder.org.
Kate Harmon is a guest blogger for FoxFeed and profiles members of the PD community who have participated in clinical trials when she's not working as a newspaper editor. Her father has Parkinson's and her entire family is involved in the fight. Check out their family blog for more of these PD warriors, www.pcrfinc.com.