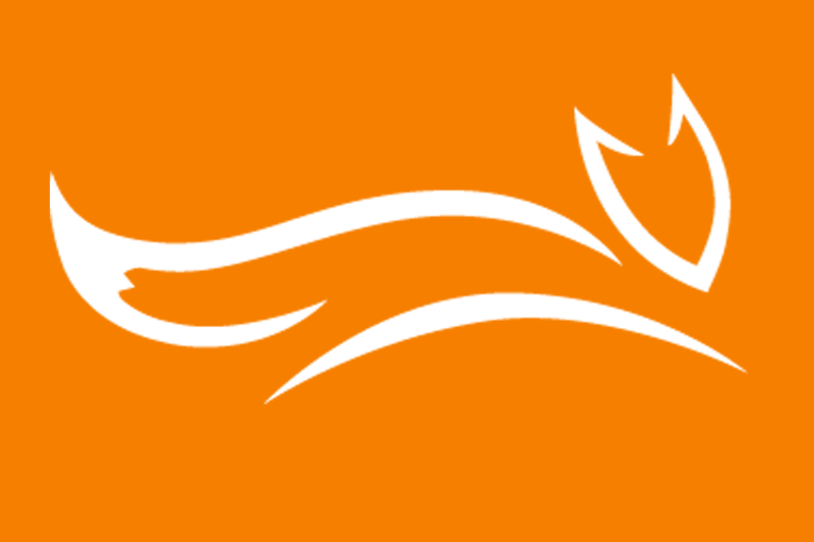 Meet Team Fox member Bob Preston, who was diagnosed with Parkinson's disease four years ago at age 49. On July 1, 2011, Bob and his wife, Becky (who he refers to as the Admiral), set out on their Optimism Can Take You Anywhere Odyssey, a 5,000 mile cruise along the open waters of the East Coast in his boat, Family Ties. Along the way, he hopes to raise $200,000 for Team Fox.

Bob explains on his Team Fox page, "I am calling this trip Optimism Can Take You Anywhere! Optimism in our outlook on life; Optimism in our ability to fight a progressive illness with a positive attitude is often the best medicine; Optimism in our ability to achieve any goal; Failure for me is simply not an option."

So far, Bob's optimism and love of the ocean has gotten him and the Admiral from Maine to the Carolinas – they've even weathered a few storms! Find him on Facebook and visit his blog for status updates and videos of his whereabouts.