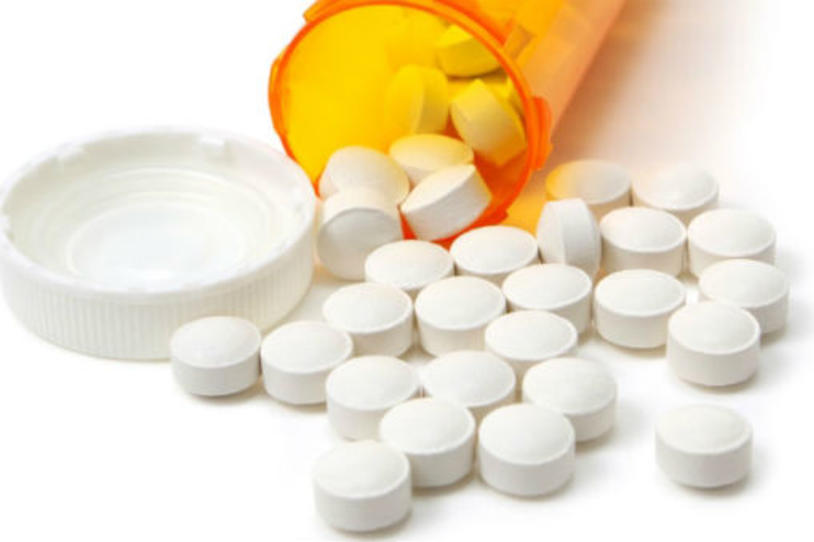 UPDATE (July 11, 2017) - Newron Pharmaceuticals, Zambon and US WorldMeds today announced the availability of Xadago for people with Parkinson's disease in the United States who take levodopa/carbidopa and experience "off" episodes. The once-daily tablet is the first medication approved by the U.S. FDA to treat Parkinson's related motor fluctuations in more than a decade.
---
The U.S. Food and Drug Administration (FDA) has approved a new drug called Xadago (safinamide) from Newron Pharmaceuticals for people with Parkinson's disease (PD) who are taking levodopa but experiencing "off" episodes. "Off" episodes are times when Parkinson's symptoms, such as tremor or difficulty walking, return despite medication. They are more common as disease progresses.
Xadago is indicated as an add-on therapy for those taking levodopa/carbidopa. The safety and efficacy of Xadago were evaluated in two clinical trials that included 1,194 participants. These studies showed that, compared to people taking placebo, those on Xadago experienced more beneficial "on" time (when PD symptoms are reduced) and less "off" time (when PD symptoms are increased).
This new therapy is a monoamine oxidase (MAO)-B inhibitor, a type of drug that allows remaining dopamine to function for a longer period of time. Other types of MAO-B inhibitors that are FDA approved to treat PD include selegiline (Zelapar, EMSAM) and rasagiline (Azilect).
"Parkinson's is a relentless disease without a cure," said Eric Bastings, MD, deputy director of the Division of Neurology Products in the FDA's Center for Drug Evaluation and Research in a press release. "We are committed to helping make additional treatments for Parkinson's disease available to patients."
Xadago is a once-a-day oral medication that may be used in conjunction with levodopa to relieve "off" time. And, even more therapies to address "off" symptoms aren't far behind. For the sudden and unexpected return of Parkinson's symptoms, an inhaled form of levodopa and an under-the-tongue preparation of apomorphine are in late stages of development.
Drug development is a long, expensive and sometimes convoluted process. Drug approval and increased options for patients and their physicians represent tangible progress for the entire Parkinson's community.
Read more about currently available Parkinson's medications.
Listen to a podcast about "off" episodes.
Register on Fox Trial Finder to match with recruiting clinical trials.