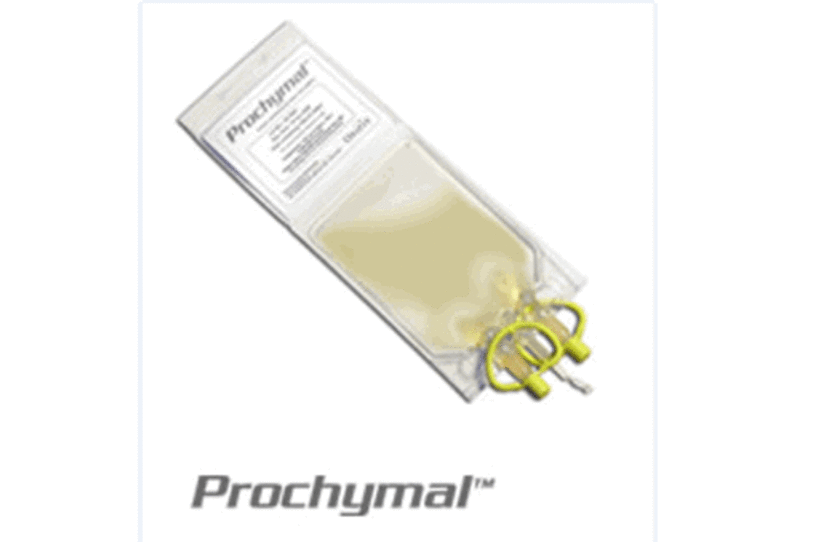 On Thursday the New York Times reported that Canadian regulators had approved Prochymal, the first stem cell-based drug, a product of Osiris Therapeutics of Maryland. Prochymal is a treatment for children suffering from graft-versus-host disease following bone marrow transplantation.
"It's really a good day for the concept and the hope behind stem cell therapies becoming a reality," C. Randal Mills, the chief executive of Osiris, said in an interview.
Read full coverage by the Times' Andrew Pollack.