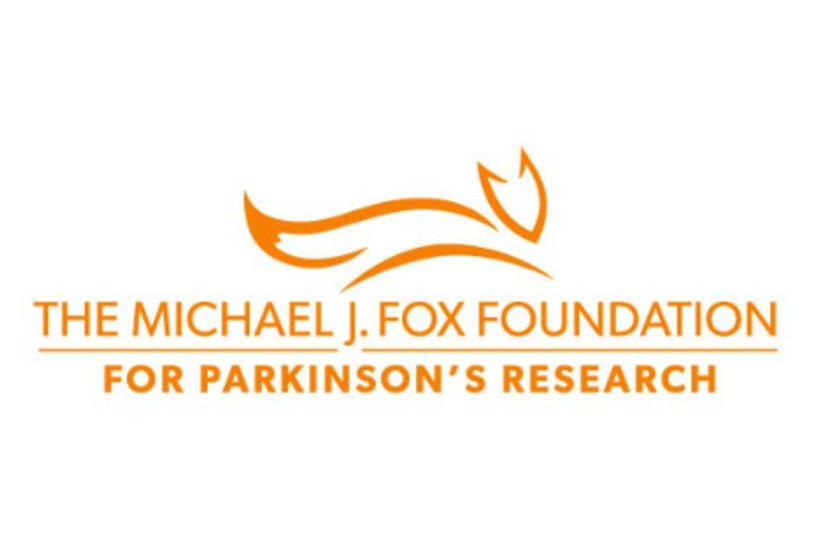 The most common question I receive from our community is: "How close are we to achieving our goal?" It is perhaps the hardest question to answer. With over $700 million invested in Parkinson's disease (PD) research, we've contributed to a robust drug development pipeline that has brought us exponentially closer to our desired results. But with each promising step forward, the complexity of the barriers to faster progress become clearer and more urgent.
One of the greatest findings during the 17 years of our history is the critical role that patients and their loved ones need to play in driving research -- whether by volunteering for traditional clinical trials, contributing data through online portals and wearables, advocating for public policy that safeguards federal research funding and Parkinson's patients' access to health care, or financially supporting our work. As part of our ongoing efforts to speed breakthroughs that patients need, we have reorganized our staff and strengthened our operations to support you better.
We have created a new Community Engagement team to better serve the community of individuals who seek to play a personal role in our mission. Led by longtime Foundation staff member Veronique Enos Kaefer, who has been promoted to Vice President, Community Engagement, the group is made up of seven dedicated staffers who have served you in various ways through their roles on other teams at the Foundation -- now working together as part of a unit focused on providing the best possible service to our robust community.
"In my years working with people with Parkinson's and their loved ones, their desire to get involved in our mission has been a constant," said Enos Kaefer. "The goal of the Community Engagement team is simply to make it easier for our diverse community to convert their energy, time and talents into progress toward a cure."
Working in four key areas -- research participation, public policy and advocacy, education, and community building -- the Community Engagement team will lead MJFF's efforts to help our community navigate the range of opportunities to proactively take part in the Foundation's mission. In addition to providing phone and email support for our online offerings such as Fox Insight, Fox Trial Finder and educational webinars, the team will host regular conference calls to share updates on Foundation programs and activities, and how you can get involved.
Patient participation is crucial to every meaningful advance toward improved treatments and a cure. We hope that by providing you with high-quality information and resources backed by a passionate, integrated team, we can help fuel your purpose through more active engagement in our research-focused mission. We know that funding alone isn't enough to get us to a cure. By working together, let's show the world what will.
Interested in learning more about the Community Engagement team and how you can get involved? Fill out this interest form and we'll be in touch with more information.