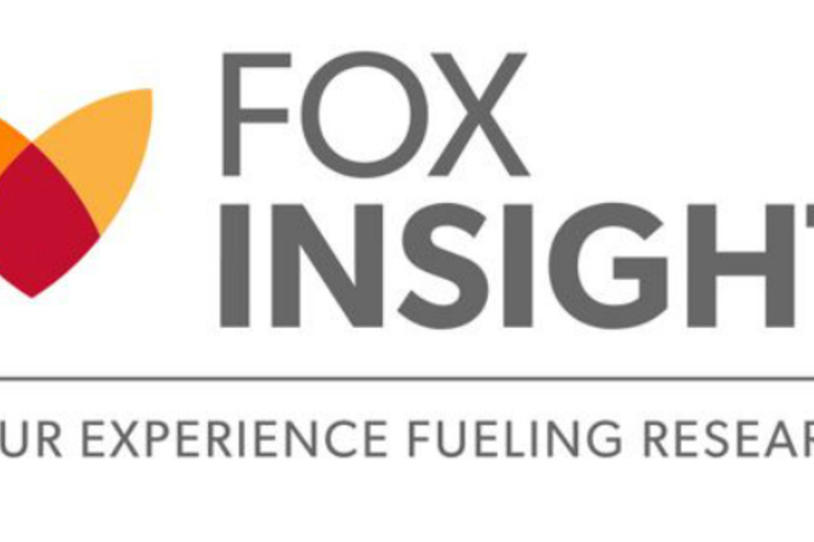 When it comes to developing new Parkinson's treatments, it's crucial to understand the perspectives of people living with the disease every day. To this end, the U.S. Food and Drug Administration (FDA) recently convened a meeting of patients, researchers, clinicians, drug makers and nonprofits, including The Michael J. Fox Foundation (MJFF), to learn how to incorporate patient needs and priorities into therapeutic development.
The FDA's focus is on understanding what's important to patients — from how disease affects their emotional and financial well-being to the best ways to measure symptoms and strategies to assess patient experiences in clinical trials. The goal is to ensure that trials of potential new therapies meet patients' expectations and needs, without creating undue burdens.
During the meeting, MJFF discussed the role of technology in drug development and how it can help capture patient perspectives. As an example, MJFF highlighted Fox Insight, our online clinical study that collects data directly from people with Parkinson's through quarterly questionnaires. By hosting the study online, we made participation easier for those who have difficulty traveling or live far from research centers. This enables Fox Insight to assemble a wide array of information from people across different stages of Parkinson's living in numerous geographic locations.
"For a disease like Parkinson's, where the patient experience differs from person to person and over time, capturing this diverse self-reported data is critically important," says incoming Fox Insight Principal Investigator Carlie Tanner, MD, PhD. "With over 29,000 participants enrolled, Fox Insight is building an incredibly robust dataset on life with Parkinson's. All of this information is made available to drug developers, researchers and government regulators in order to guide their work and improve patient outcomes."
People with and without Parkinson's can contribute to Fox Insight by providing real-world information on symptoms, medication and other factors. The study aims to recruit hundreds of thousands of people to contribute data. Learn more and register at foxinsight.org.