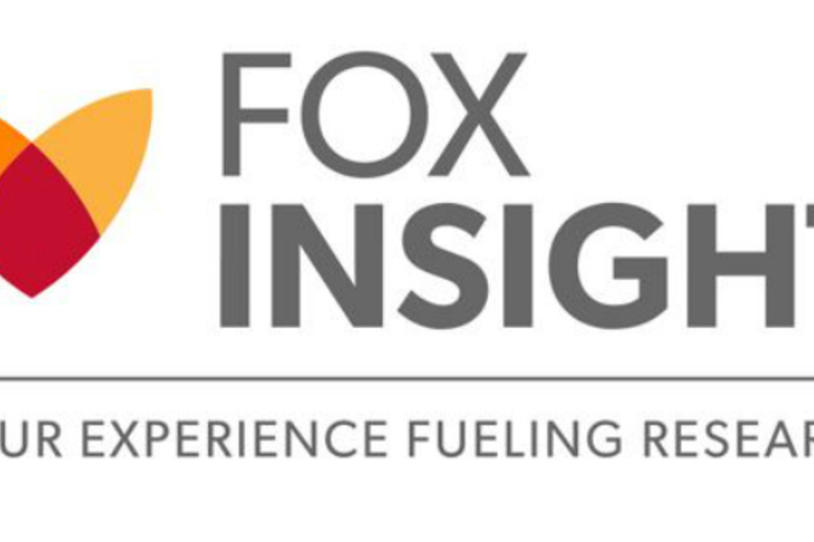 Editor's Note: For more Foundation news and research updates, read the Fall/Winter 2018 edition of The Fox Focus, our biannual newsletter.
One year ago, The Michael J. Fox Foundation (MJFF) launched Fox Insight (foxinsight.org) as an online platform for the Parkinson's disease (PD) community to share the information it knows best -- what it's like to live with PD every day. Since that time, the number of individuals enrolled has more than quadrupled from 6,500 to over 27,000 -- and Fox Insight is just getting started. The study aims to recruit hundreds of thousands of people to contribute data.
Fox Insight consists of online questionnaires where people with and without PD provide information on their symptoms, daily activities and other health factors. Genetics also plays a role in the study. "By combining patient-contributed information with genetic data, researchers are able to form a more holistic understanding of Parkinson's," says Sohini Chowdhury, MJFF deputy CEO.
Through the Foundation's collaboration with consumer genetics company 23andMe, people with Parkinson's who enroll in Fox Insight can receive the 23andMe Health + Ancestry Service at no cost and incorporate their genetic information into the study. (Eligible individuals receive complimentary genetic counseling from Indiana University.)
"Both The Michael J. Fox Foundation and 23andMe have a very patient-centric vision," says Anne Wojcicki, co-founder and CEO of 23andMe. "Fox Insight was a very natural partnership for us because it is about empowering consumers to be engaged, and to participate in research."
Take part in research that matters to you
Over time, people enrolled in Fox Insight can expand their contributions to science by participating in additional research offered through the platform, ranging from onetime surveys to longer-term sub-studies. These allow the PD community to translate their knowledge to research while helping scientists speed disease understanding.
"Fox Insight has an engaged cohort primed to participate in research," says Stephanie Christopher, program director, Medical Device Innovation Consortium, who deployed a survey in Fox Insight last year to better understand what matters to patients in medical device development. "The speed and flexibility of data collection allowed us to collect an incredible number of responses from a wide variety of PD patients in record time."
During the fall and winter, Fox Insight will introduce two new sub-studies. One will ask people with PD to describe real-world terms they use to talk about different aspects of the disease, which could potentially help facilitate better communication in doctor's appointments. (For example, what physicians call "motor fluctuations" may be labeled differently by patients.) Another sub-study will investigate effects of stress on PD symptoms and evaluate the role of mindfulness (focusing on one's thoughts, feelings and experiences in the moment) in stress reduction.
Throughout 2019, Fox Insight will announce additional surveys and sub-studies that will allow participants to inform research and drive progress.