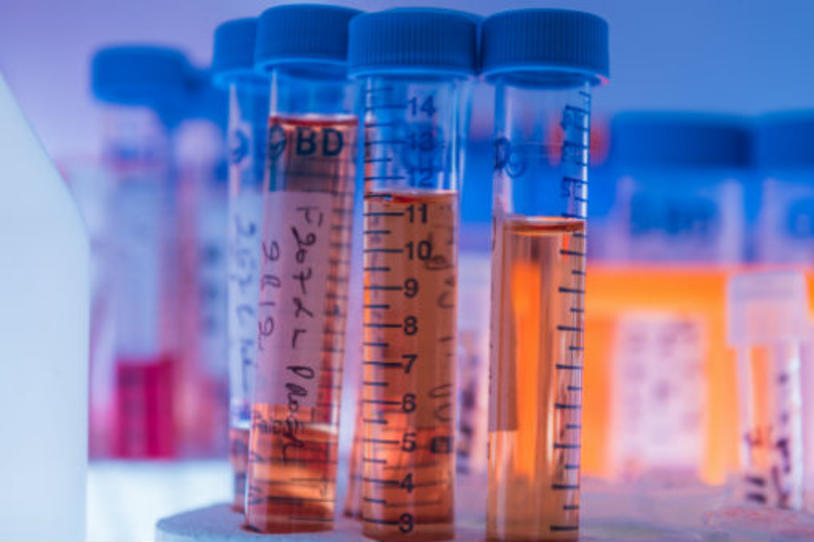 Voyager Therapeutics today announced positive interim results from an ongoing Phase Ib, open-label trial testing a gene therapy that helps the brain make dopamine from levodopa, the gold standard treatment for Parkinson's symptoms. After a one-time surgical procedure to deliver therapy directly to the brain, participants' motor symptoms improved and their medication requirements decreased. Given this data, Voyager expects to move into Phase II trials next year.
Innovating Improvements for People with Parkinson's
Levodopa eases motor symptoms by turning into dopamine, the brain chemical that is lost in Parkinson's disease (PD). Specific cellular machinery -- an enzyme called AADC -- converts levodopa to dopamine. As Parkinson's progresses, less AADC may be present, which means that despite levodopa, people may experience increasing "off" time (periods when symptoms return because medication isn't working optimally).
Voyager's therapy (VY-AADC01) delivers the gene that makes AADC to a targeted brain area (the putamen) to enhance dopamine production from levodopa in advancing stages of disease.
The Michael J. Fox Foundation funded early stages of this trial at the University of California, San Francisco. In 2014, Cambridge, Massachusetts-based Voyager signed on to advance the study.
Current Findings Build on Previous Data
The latest findings build on previous positive reports, providing further support for the therapy's safety and feasibility, and suggesting that higher doses may offer even more benefit. The trial is evaluating three different doses across a group of 15 volunteers, each of whom has had PD for an average of 10 years. Higher doses correlated with greater AADC enzyme activity and larger reductions in medication requirements.
"These data suggest that higher doses of VY-AADC01 result in greater AADC activity, increasing the patient's capacity to produce dopamine and, therefore, reducing their need for oral Parkinson's medications," says Bernard Ravina, MD, MS, chief medical officer of Voyager Therapeutics. "As a result, patients in the trial are spending more time during the day with good motor function, less time with poor motor function, and are experiencing less disability."
Read the full press release for study details.
Interested in participating in research? Register for Fox Trial Finder to receive updates on recruiting trials in your area.