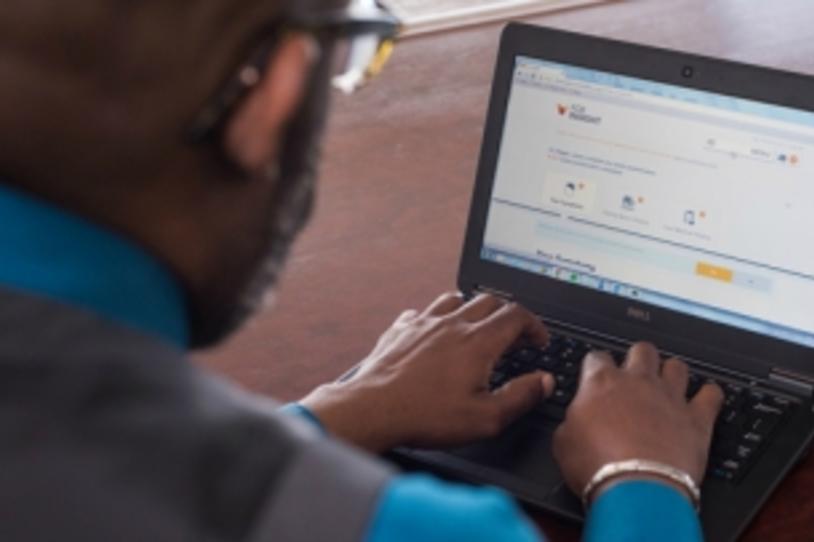 "I want to create information that's going to help everyone."
Anne Wojcicki, CEO of consumer genetics company 23andMe, spoke these words in a recent interview on the "Today Show." 23andMe is well known for helping people uncover their ancestral history and health information, but the company also collaborates with researchers to investigate the genetic causes of diseases, including Parkinson's.
When discussing how 23andMe supports scientific research, Wojcicki said: "[We] can partner with academic researchers, [we] can partner with biotech companies, pharma companies, and say, how can we all, who have a common interest, come together and say, I want a solution and I want information."
The Michael J. Fox Foundation (MJFF) and 23andMe are currently collaborating through Fox Insight, MJFF's online clinical study. Fox Insight collects self-reported information from people with and without Parkinson's in order to learn more about the disease and accelerate breakthroughs. People with Parkinson's who join Fox Insight can receive access to the 23andMe Health + Ancestry Service at no cost and add their genetic information to the study, which can help researchers create a more holistic understanding of Parkinson's.
Almost immediately after being diagnosed with Parkinson's disease, Lila Lecy shared her genetic information with 23andMe and agreed to let it be used for research. So far, her data has been part of 33 Parkinson's studies.
Speaking on the importance of research participation, Lecy said, "I thought if I could help anybody avoid what I had to go through, I would be more than happy to help."
Interested in participating in Fox Insight? Visit foxinsight.org to register.
View the full "Today Show" interview for additional information about 23andMe's research mission.