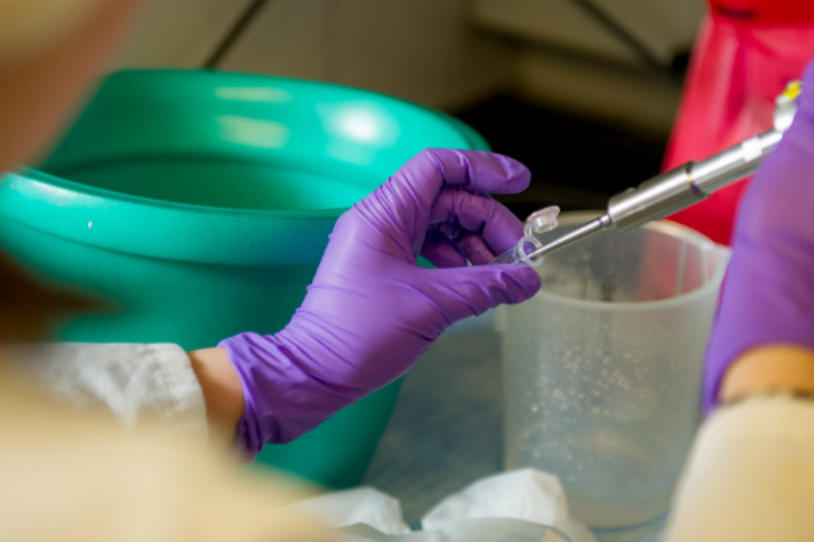 Acorda Therapeutics has resubmitted its New Drug Application (NDA) for inhaled levodopa to the U.S. Food and Drug Administration (FDA). An NDA is the last step on the way to approval. It's an application that tells the whole story of a drug: what happened in clinical trials, how the medication works in the body and how it's manufactured. Acorda expects to hear within 74 days whether their submission is complete and will be reviewed.
A few months ago, the FDA refused to file Acorda's previous NDA for inhaled levodopa, citing two issues. The company worked closely with the FDA to resolve both concerns.
Inhaled levodopa is intended to treat "off" periods -- times when Parkinson's symptoms return -- in people who are taking carbidopa/levodopa. It's specifically formulated to target "off" times that come on suddenly or unexpectedly. Read more about inhaled levodopa.