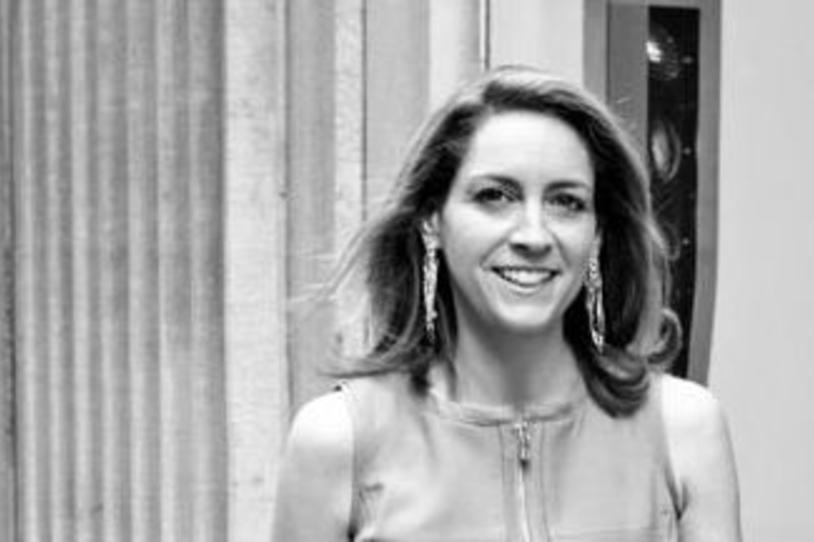 Karen Finerman is very good with money; she's been running the hedge fund she co-founded since 1992. But this "Fast Money" contributor also believes in giving back to others.

When her mother-in-law was diagnosed with Parkinson's disease, the possibility of a cure seemed out of reach. But Karen decided to do something to change this "when I realized I had something to contribute," she says in CNBC's "Living Well" profile. In 2005 Karen joined the Board of Directors of The Michael J. Fox Foundation. She's given generously of her time and resources to the Foundation ever since.

Watch her "Living Well" video to see what at MJFF gives Karen hope for a cure today.