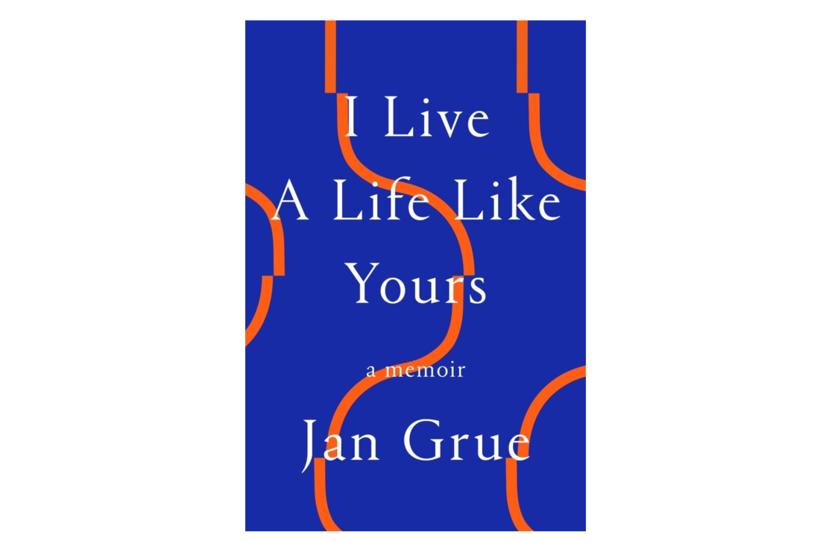 Michael J. Fox is, among other things, the writer of four best-selling books. As an author he achieves the rare feat of making you laugh out loud in one passage and then effortlessly pivoting to a profound take on a sensitive topic — frequently all on one page.
So we weren't surprised when the Gray Lady herself invited him to review Norwegian author Jan Grue's new memoir, I Live a Life Like Yours, for the New York Times Book Review. Grue recounts his life with a rare form of spinal muscular atrophy, including three decades with a prognosis of progressive disease and early death (a prognosis that was revisited just after he turned 30).
Bottom line from Michael's POV: the book can be a tough read, but for anyone seeking a greater understanding of what it means to live with disability, it's worth your time.
"[Grue] offers messages of wisdom that will resonate long after you've finished the memoir. 'At some point or another I stopped thinking about myself as someone who needed repairing.' Even allowing for its translation from Norwegian, this is serious stuff (if you're looking for giggles, you are in the wrong section)."