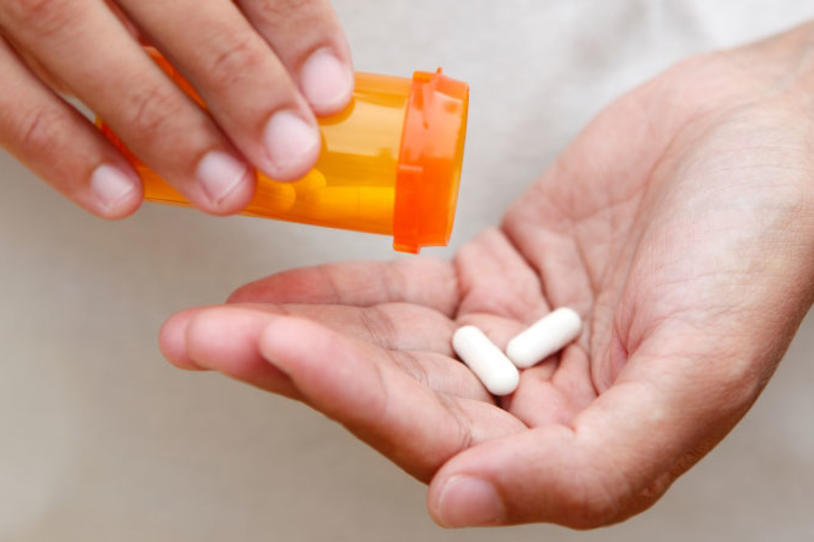 Researchers funded by The Michael J. Fox Foundation (MJFF) have identified the best clinical scale for measuring patient response to therapies to treat dyskinesia, the debilitating, uncontrollable movements that are often a side effect of Parkinson's disease (PD) drugs.
The study, led by co-coordinating principal investigators Chris Goetz, MD, and Glenn Stebbins, PhD, of Rush University Medical Center, demonstrated that the Unified Dyskinesia Rating Scale (UDysRS) most sensitively tracks treatment effect.

Establishing UDysRS as a validated tool for use in dyskinesia clinical trials could have important implications moving forward. In the past, clinicians used several different scales measuring dyskinesia, without any real evidence that they accurately measured if drugs were working. Now, researchers should be able to better design accurate clinical trials to verify that a dyskinesia drug is — or isn't — working.
It's an important step toward bringing dyskinesia-targeted drugs closer to pharmacy shelves.
MJFF spoke with Stebbins and Scientific Advisory Board member David Weiner, MD, to gauge what the study results could mean for the development of new dyskinesia therapies, a major unmet need for those living with Parkinson's today. Excerpts are below.
MJFF: Tell us more about how doctors measure patients' dyskinesia.

Stebbins: [To date,] several different scales measuring dyskinesia have been used by clinicians.  Yet, there hasn't been any real evidence as to which the clinical rating scales were most useful for measuring whether drugs were working or not.  This has made it hard to compare results from patient to patient and from study to study — complicating the ability to draw clear conclusions.

Historically the scales that researchers have used to measure dyskinesia are based on three types of reporting: physician-driven patient interviews about the scope of an individual's dyskinesia (including questions about the on/off cycle and how disabling patients feel their dyskinesia can be), patient self-reporting on these types of questions, and in-the-clinic observations. Most rating scales use only one of these approaches to assess dyskinesia, and may miss important information that the other methods might capture…

UDysRS was designed to include all three of these methods of data collection. It is derived from some of the best parts of the other rating scales that were studied in this trial; it's a scale that unifies these different sources of data into one scale.

MJFF: Will UDysRS be a critical tool for drug developers?

Weiner: A senior executive at a pharmaceutical company is much more likely to green-light a clinical trial of a potential dyskinesia drug now that we have a solid technique to measure therapeutic effect. Ultimately, it takes this kind of investment to move drug candidates to the clinic and pharmacy shelves. For this reason, UDysRS could have major implications for people with Parkinson's battling dyskinesia.

MJFF: What is the current state of dyskinesia drug development?

The fact that there is currently no therapy approved by the FDA to treat dyskinesia represents a major unmet need for people with Parkinson's.  But there has been a big push over the past few years in both academia and the pharmaceutical industry to develop drugs to treat this side effect. We're hopeful that  UDysRS will be a useful tool to help translate budding research into approved treatments.