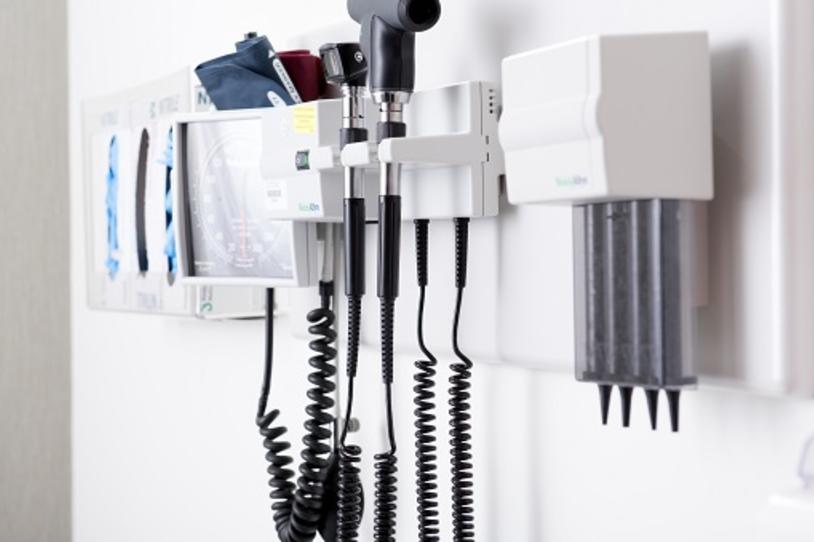 Good news! You can enroll in Medicare health and drug plans from October 15 to December 7. If you're already enrolled in Medicare and want to change plans, you can do that during this time period. Whatever Medicare plan you choose will go into effect January 1, 2022.
Here are a few things you can do to prepare for and participate in Medicare Open Enrollment:
 
Check your mail.

You may receive an Annual Notice of Changes from Medicare in the mail informing you of any changes in coverage, costs, physicians leaving your network, or service areas in your existing plan. Please read this thoroughly to see if you need to adjust your coverage.
Keep an eye out for fraud.

You also may receive brochures in the mail or phone calls from scammers that claim to offer Medicare prescription drug and health plans. Err on the side of caution and report anything suspicious to Medicare's fraud department by calling 1-800-MEDICARE (1-800-633-4227).

Learn more about how to protect yourself from Medicare fraud.
Think about your

Medicare coverage needs for 2022.

Carefully review your current Medicare coverage and decide if it will meet your needs for the year ahead. If you like your current coverage and it's still available for 2022, you don't need to take any action to keep it.
Want to change your coverage?

If you do want to change plans, you can easily

review 2022 health and prescription drug plans

to compare coverage options and shop for health plans. For a personalized search,

log in or create an account

(if you have a Medicare Number) to create or access a list of your drugs, compare your current Medicare plan to others, and see prices based on any help you get with drug costs.
Get personalized help.

You can receive free help from health insurance counselors in your area by reaching out to your

State Health Insurance Assistance Program

. They also can tell you if you qualify for help paying for your Medicare coverage.
For more information or to request help from Medicare experts, you can use this online form or call toll-free 1-800-633-4227.
Before You Go: Do you want to help expand Medicare coverage to include vision, hearing and dental?
Right now, Congress is debating whether to expand Medicare to cover vision, hearing and dental services. You can ask your Senators and Representative to make this necessary change, and we've made it easy for you to do. Click on the "Act Now" button below to send an email to your Members of Congress.
We believe this is a necessary and important expansion that supports people with Parkinson's and their families, and we think you will, too. Thank you for taking action on this — we appreciate you!