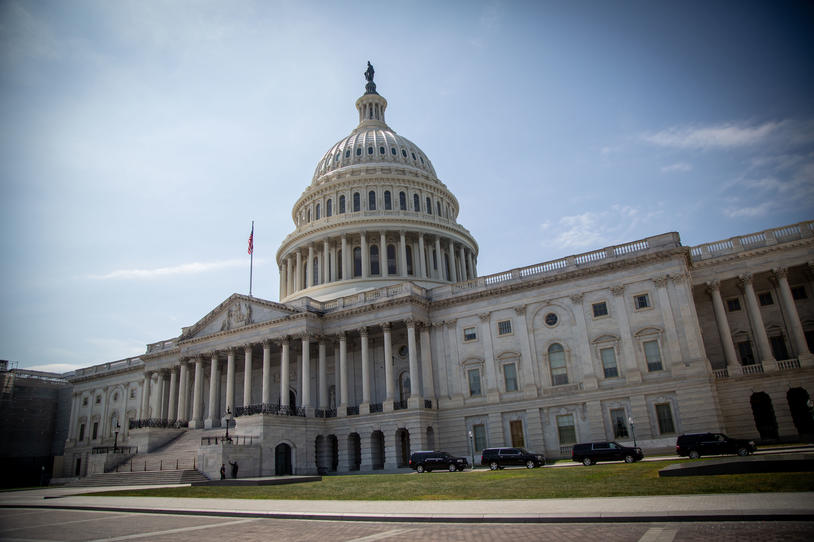 Earlier this month, myself and several members of The Michael J. Fox Foundation (MJFF) leadership — including Michael J. Fox, Co-Founder Debi Brooks and CEO Todd Sherer — met (virtually) with representatives of the White House. Our goal was to discuss how we can partner with the federal government to speed research and the urgent need to find a cure for the estimated 1 million Americans who live with Parkinson's.
"When we started the Foundation," Michael said in the meeting, "we focused on the low-hanging fruit. We were raising dollars mostly from people with PD and our obligation was to use that funding the way they would." He added, "What we found was a system a lot more broken than we'd realized – a few me-too drugs in development, very little interest from the pharmaceutical industry, and science that was generally way ahead of the money. So we rolled up our sleeves. We've been operating with urgency to advance the biological understanding of PD, rush funding to the best ideas for better treatments, incentivize researchers and companies, and ramp up the contributions of people living with the disease. We've made incredible progress," he concluded, "but we need your partnership to get all the way to a cure."
Robust federal support is critical to moving better treatments and a cure forward. And time is of the essence — the prevalence of people living with Parkinson's is expected to double by 2040 and, according to a study by MJFF, our government continues to shoulder more than $25 billion every year in rising costs to care for patients. And current projections estimate that this total could rise to more than $40 billion every year by 2037. It's critical that we partner with the White House to seed breakthroughs together. What the Foundation invests in research bolsters the field's "scientific scaffolding" and supports federally funded efforts and vice versa. There is no us versus them when it comes to scientific pursuit. We're in this together.
It was a great honor to meet with members of the domestic policy and public engagement teams in the Biden administration to talk about how to do just that. 
The meeting conversation covered everything from the latest in deep brain stimulation technology and genetic biomarkers to veterans and the toll COVID-19 is having on people with Parkinson's. We talked about the current state of research, where there are federal funding gaps, and how we believe government agencies can work closely together to steward federal dollars and build upon each other's work to accelerate science. We also spoke about Parkinson's research funding at the Department of the Defense, the National Institutes of Health, and the Department of Veterans Affairs. And discussed how the White House could help facilitate a collaborative task force that brings together Parkinson's research, therapy development, and patient health and wellness.
Our deepest appreciation to the president's Director of the Office of Public Engagement Rep. Cedric Richmond, Adrian Saenz, Kimberly Knackstedt, Carissa Smith, and Nia Page in the White House for their commitment to our community. Thank you for your time, your focus and your dedication to the health and well-being of Americans.
Our next steps will be to stay in close communication with our colleagues throughout the administration as well as our research funding champions in Congress to ensure they prioritize medical research funding in the FY 2022 budget.