Join Us at the Parkinson's Policy Forum
Telling your story on Capitol Hill and building relationships with lawmakers are important strategies to accelerate new treatments and find a cure. Taking place virtually this year, the Parkinson's Policy Forum is a time to unite members of the community and connect with legislators.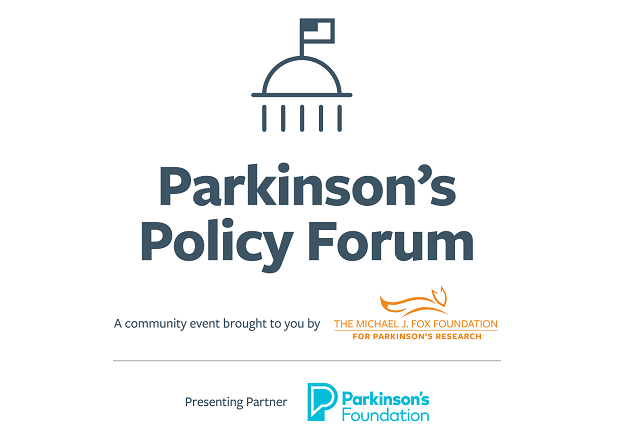 On Monday, March 22 through Thursday, March 25, 2021, this free virtual event will bring together community members and researchers from across the country for research updates, policy briefings, advocacy trainings and networking opportunities.   
Policymakers need to hear from their constituents and researchers to understand how federal dollars can support scientific progress and people living with Parkinson's disease. If you have been thinking about getting involved in policy advocacy, this is a great opportunity to start at your own comfort level.  
Interested in joining us? Register now to attend. Registration closes Wednesday, March 17.
We are no longer accepting applications to attend virtual meetings with lawmakers. Applicants will be selected strategically based on congressional district. Selected applicants will hear by Thursday, February 25.
Questions? Email policy@michaeljfox.org.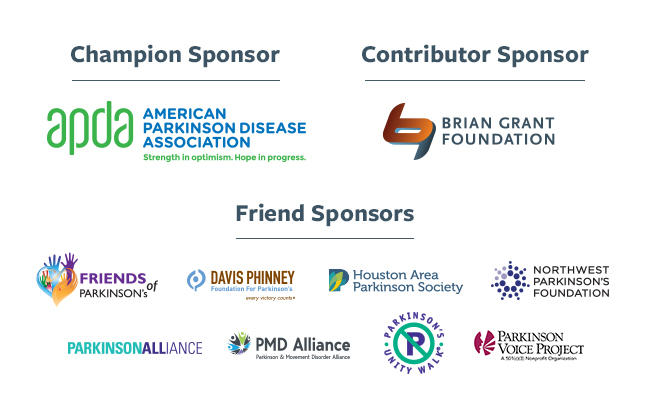 The Impact of a New Congress on Parkinson's Policies
Research Roundtable: An Update on Scientific Progress
Community Expo and Researcher Poster Session
"The Asks": March's Priority Policy Issues
Tailored to participants who have Thursday meetings, but open to all
Leveraging Social Media for Advocacy
Wednesday, March 24, 2021
What to Expect in a Virtual Meeting with Legislators
Tailored to participants who have Thursday meetings, but open to all
What Comes Next? Advocating for Parkinson's 365 Days
Practice Session: Meeting with Legislators
Open only to participants of Thursday's meetings
This year, the Parkinson's Policy Forum will be hosted on the online platform 6Connex. Find answers to common questions below. A more formal user guide will be provided in advance of the event.  
Q. What is 6Connex? 
6Connex is an online event platform which allows you to enter a virtual environment similar to an in-person event with opportunities to attend live sessions, view content, interact with others and explore virtual booths. 
Q. How do I register? 
Q. How do I access the 6Connex platform for this event? 
A few days before the event, we will email all participants a secure link to join the platform. You will need the email address that you used to complete our registration form. We recommend logging-in prior to the start of the Forum so that you can test the system.
Q. Can I log in on my phone? 
Although the platform is supported on a tablet/mobile device, we strongly suggest using a desktop computer. 
Q. Which browser should I use? 
Chrome and Firefox are recommended by 6Connex. You can choose to use other browsers but please note there may be decreased performance. 
Q. Can I test my computer or device in advance? 
Yes, on the log in page you can click the "System Check" button to ensure your computer and connection are ready to view the experience. We recommend testing at least 24 hours prior to the start of Forum.
Q. Will my information be shared in the platform? 
Attendee information will be searchable and attendees can connect with each other during the event. 
Q. What if I miss the "live" event? 
No problem! You will be able to log in to the environment after to access content and videos but please note that you will not be able to interact with attendees. We recommend attending the event live for the best experience. 
During the Parkinson's Policy Forum, we will recognize outstanding individuals or groups who advocate on behalf of the Parkinson's community. The window for award nominations has closed. The award ceremony will take place on Tuesday, March 23 at 4 p.m. ET. 
Awards will be given to advocates who:
Engage with legislators and their staff throughout the year to build ongoing relationships. 
Effectively engage with legislators and the Parkinson's community on social media. 
Work at the state and local level to pursue Parkinson's policy. 
Network and recruit additional advocates.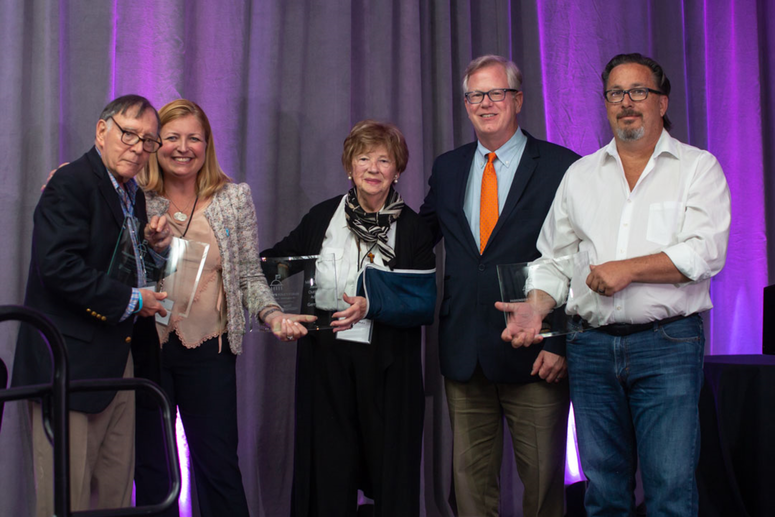 As we approach March 22 — and our day of action on March 25 — more information will come to this page on how to stay active in policy advocacy from home after the Forum. In the interim check out some of our recent policy activities.