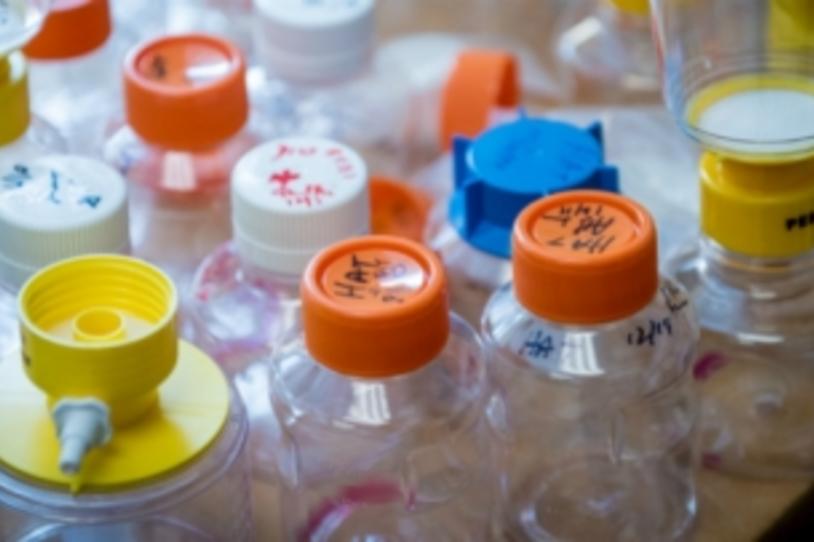 The Michael J. Fox Foundation (MJFF) seeks to support research projects through six  Requests for Applications (RFAs). The RFAs include support for data analysis, publishing results from previous replication studies, target validation, biomarker development including a special program for PET tracers, and preclinical and clinical therapeutic development in Parkinson's and related diseases. These programs are open to researchers in non- and for-profit organizations both within and outside the United States.
To learn more about MJFF's funding strategy, these RFAs, and the application and review processes, attend our webinar at noon ET on September 3, 2020. (There is a special webinar for the PIPETTE RFA on September 2, at 12 p.m.) You can also visit the Funding Opportunities page to learn more. Deadline for submission of pre-proposals is October 22, 2020.
The Outcomes Measures, Target Advancement and Therapeutic Pipeline programs are Edmond J. Safra Core Programs for PD Research.