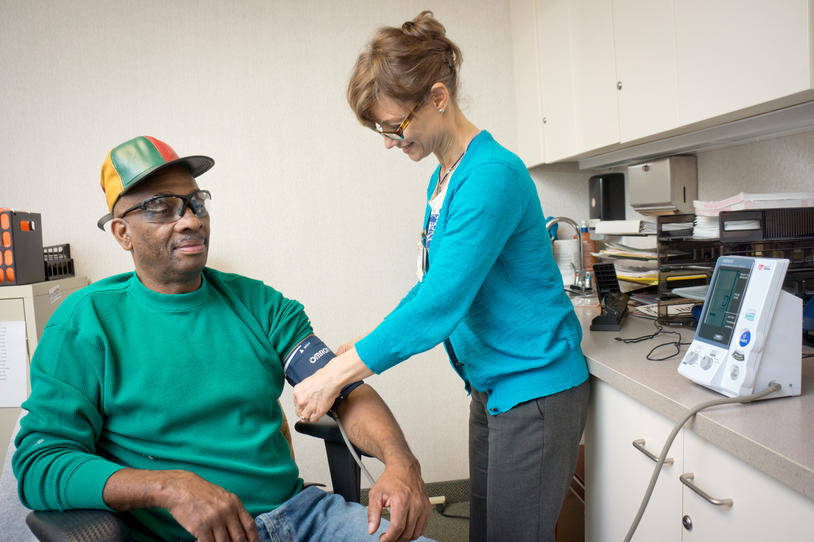 Our understanding of the cause, progression and treatment of Parkinson's disease (PD) is growing but remains far from complete. Unfortunately, most of this research has not been inclusive of the broader community of people with Parkinson's. As a result, we have an incomplete picture of how PD affects patients and families across racial, ethnic, socioeconomic, gender, sexuality and geographic spectrums. To address the knowledge gap, The Michael J. Fox Foundation (MJFF) is accepting applications with the potential to increase knowledge about Parkinson's in populations that have been excluded from or underrepresented in the research.

These groups include, but are not limited to:
Black, Asian, Native American and other indigenous groups
Latino
Women
Lesbian, gay, bisexual, transgender, queer, intersex and asexual individuals
Residents of areas underserved by current care and research efforts  
Individuals of low socioeconomic status 
Researchers in non- and for-profit organizations both within and outside the United States are eligible for this funding. As projects may require a range of expertise, MJFF encourages interdisciplinary teams of Parkinson's researchers, experts at the intersection of aging and health disparities in underrepresented groups and community organizations to apply.

Though factors driving disparities in society are complex, researchers, doctors and patient communities must make concerted efforts to eliminate inequities in healthcare. Making research more representative of the community will broaden our understanding of PD, which can only lead to strategies for reducing risk and developing treatments for all people. 

Please visit our Promoting Diversity, Equity and Inclusion in Parkinson's Disease Research program page to learn more and register for an informational webinar on March 9, 2021, 12:00 pm ET.
The deadline for pre-proposal submissions is April 21, 2021.