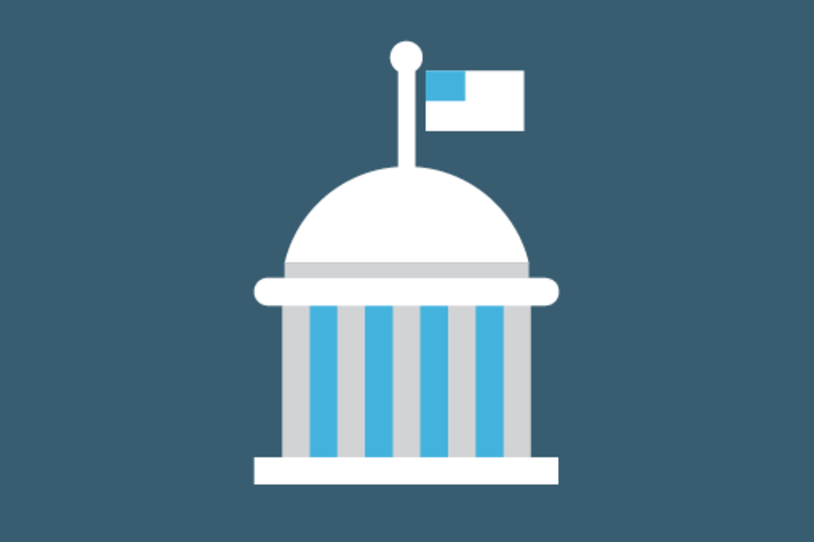 In Washington, DC, the new Congress and incoming administration are engaged in a wide range of policy discussions that could significantly impact people with Parkinson's. In this series, we'll round up the policy-related news stories for the Parkinson's community to watch.
Senate Takes Major Step toward Repealing Health Care Law (New York Times)
"Senate Republicans took their first major step toward repealing the Affordable Care Act on Thursday, approving a budget blueprint that would allow them to gut the health care law without the threat of a Democratic filibuster."
Reince Priebus: Donald Trump Doesn't Want to "Meddle" with Medicare, Social Security (Face the Nation)
"Republican National Committee Chairman Reince Priebus, who's set to become President-elect Donald Trump's chief of staff, said Sunday that Mr. Trump intends to preserve Medicare and Social Security -- despite the fact that this puts him at odds with much of the Republican Party."
Trump Met with Two Silicon Valley Insiders Who May Join the FDA (CNBC)
"Two tech investors tied to Peter Thiel met with president-elect Donald Trump on Thursday, and discussed, among other things, the possible future of the FDA."
Trump Meets with Two Contenders to Lead NIH (STAT News)
"Two leading candidates to serve as director of the National Institutes of Health in the next administration met with President-elect Donald Trump on Wednesday."
Veterans Exposed to Contaminated Water at Marine Base to Receive Disability Benefits (Huffington Post)
"Veterans, former reservists and former National Guard members who served Camp Lejeune in North Carolina and have been diagnosed with one of eight diseases [including Parkinson's] are eligible."
Read more about this decision on our blog.
Trump to pharma: You're 'getting away with murder,' and I'm the one to stop it (Fierce Pharma)
"Trump said the government should require competitive bidding to get drug costs down, claiming that the U.S. can save 'billions of dollars' with such a process. He called out pharma lobbyists and their power in Washington. And, repeating a familiar refrain, the president-elect said pharma needs to be pressured to beef up manufacturing in the U.S."
Peter Thiel, Trump's Tech Pal, Explains Himself (New York Times)
"Let others tremble at the thought that Donald J. Trump may go too far. Peter Thiel worries that Mr. Trump may not go far enough."
Want analysis (and action alerts when called for)? Sign up for MJFF e-news below.