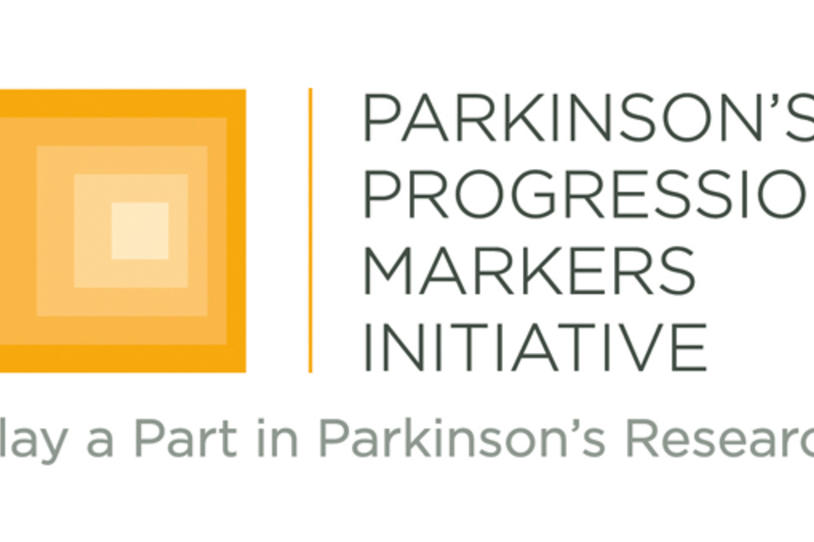 Finding volunteers for clinical trials and studies is a lengthy and expensive process. Today, MedCity News and Medical, Marketing and Media highlighted a new strategy that The Foundation has implemented to help speed recruitment and cut costs: Facebook.
The Michael J. Fox Foundation's (MJFF) landmark observational study, the Parkinson's Progression Markers Initiative (PPMI), follows Parkinson's disease (PD) progression in order to identify biomarkers associated with the disease. In 2013, PPMI expanded to include individuals with genetic mutations linked to PD, and, since individuals of Ashkenazi Jewish descent are more likely to carry these mutations, recruitment efforts focused on this population.
In May 2015, MJFF launched a pilot targeted Facebook recruitment program. The results "surpassed our expectations," Sohini Chowdhury, senior vice president of research partnerships at the Foundation, told MedCity News. It was so successful, in fact, that "we had to close the pilot after two months. We took a pause and we scaled up."
Since implementing the social media program, the Foundation has seen a 33% increase in the number of volunteers enrolled in PPMI compared to a similar time period before the Facebook campaign began. In addition, the cost of recruiting and identifying individuals eligible for genetic screening now range from approximately $7-24 compared to $800 when PPMI first launched in 2010.
PPMI's method of recruiting study participants highlights the role of social media in engaging potential clinical research participants, particularly for rare populations, such as in the case of PPMI where recruitment is focused on a specific population.
"There is a lot of interest among investigators in this approach," said Chowdhury. "We're definitely going to try this in future studies."
Find out if you are eligible for the PPMI study.