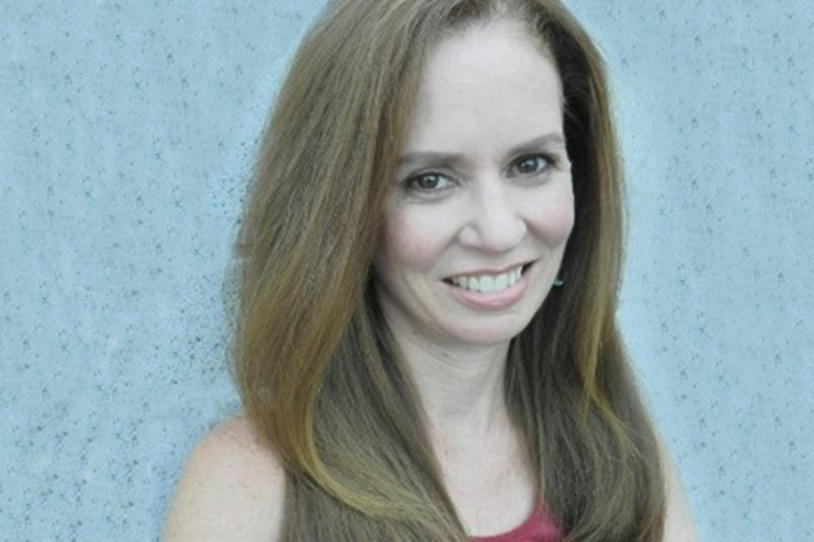 Cinda Lawrence is a life coach based in New York. She shared her experience as a clinical trial volunteer on her blog.
I wanted to share with you all today the Parkinson's disease research trials that I participated in recently in New York City through the Michael J. Fox Foundation's Fox Trial Finder. I participated this summer as a healthy, non-Parkinson's disease volunteer for both of the trials. I share this with you in the hopes that many others will also make the decision to volunteer and participate toward helping to find a cure.
The first study in which I participated involved a CT scan and 4 MRIs lasting 45 minutes each at Cornell Weill Medical Center (4 appointments) of three to four hours each. The evaluation of my brain measurements from the study will be compared with the brain measurements of patients with PD.
Fortunately, I am not claustrophobic and while MRIs can be mentally or emotionally challenging for some, it was worth it to me personally because of the critical necessity of the research and the reminder to myself that those with PD endure much greater physical challenges than an MRI. I actually felt proud that I overcame any emotional hesitation and was able to do something so necessary and so valuable. The importance of the work was a running mantra in my head throughout the entire experience, which pretty much erased any second thoughts I might have had.
The second study was cognitive (not physical tests — I had a lot of fun with these). I took a series of memory and sensory tests of all different kinds at Columbia Presbyterian Medical Center to help researchers better understand the effects of PD and how it may be treated in the future.
My experience in both of these research studies was fantastic and life-changing. I can't say enough wonderful things about the experience.  From the technicians, to the researchers, to the nurses and receptionists, they were as professional and kind as they could possibly be.
While I have donated to Parkinson's Disease research in the past, I know people very dear to me who have this illness.  It was (and is) very important to me to take real, tangible action to help in finding a cure.  I am very hopeful that I will be able to participate in future studies in the days ahead as long as it is needed.
To meet the researchers in the two studies I participated in was one of the greatest honors of my life. While their names may not be known publicly, they spend their days in long, dedicated, time-consuming, often tedious, work determined to help those afflicted. The gratitude I feel for the work they are doing cannot be described in words. They are heroes beyond measure.
The researchers also told me that in order to continue these critical studies, they desperately need both healthy and PD volunteers to participate.  The cure is within our reach, but it will take motivation and effort on the part of every one of us who has the will and desire to look for a study for which they might be eligible. 
A cure is in sight, but it will truly be a team effort to get the right medications on the pharmacy shelves, so create a profile today.