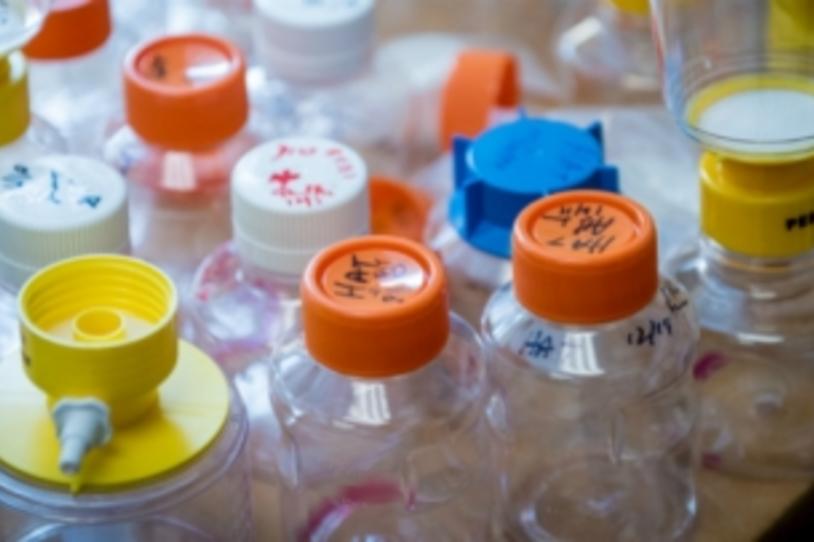 UPDATE (October 14, 2019): Recently approved by the U.S. Food and Drug Administration for the treatment of Parkinson's "off" time – when symptoms reemerge between doses – Nourianz (istradefylline) now is available by prescription. Read more about Nourinanz and other Parkinson's medications.
Today, Kyowa Kirin, Inc. announced the U.S. Food and Drug Administration (FDA) approval of Nourianz (istradefylline), a new medication for Parkinson's "off" time, when symptoms return between medication doses. Nourianz belongs to a class of medications called "adenosine A2A antagonists," which work differently from all currently available Parkinson's drugs. By blocking the brain chemical adenosine, Nourianz boosts the signaling of dopamine, the brain chemical that decreases in Parkinson's.
Marco Baptista, PhD, Director, Research Programs, at The Michael J. Fox Foundation says: "This approval is good news for Parkinson's patients in the U.S., who will now have access to a novel class of medication targeting the adenosine A2A receptor."
Nourianz is a once-daily oral drug that can be added to a medication regimen consisting of levodopa/carbidopa (brand name Sinemet or Rytary, for example) to decrease "off time." Four placebo-controlled clinical trials, including over 1,000 participants, demonstrated a significant decrease in "off" time when Nourianz was added to levodopa/carbidopa. Common side effects may include dyskinesia (abnormal, involuntary movement), dizziness, constipation and other symptoms.
The approval of Nourianz adds to the growing list of treatments for "off" time. Other medication options include COMT inhibitors, such as Comtan (entacapone) and MAO-B inhibitors, such as Azilect (rasagiline) and Xadago (safinamide). And recently approved Inbrija, an inhaled levodopa, works to quickly reverse "off" time that comes on suddenly or unexpectedly. Read more about Parkinson's medications.
If you experience "off" time, work with your doctor to choose the right medication or combination of therapies for you.