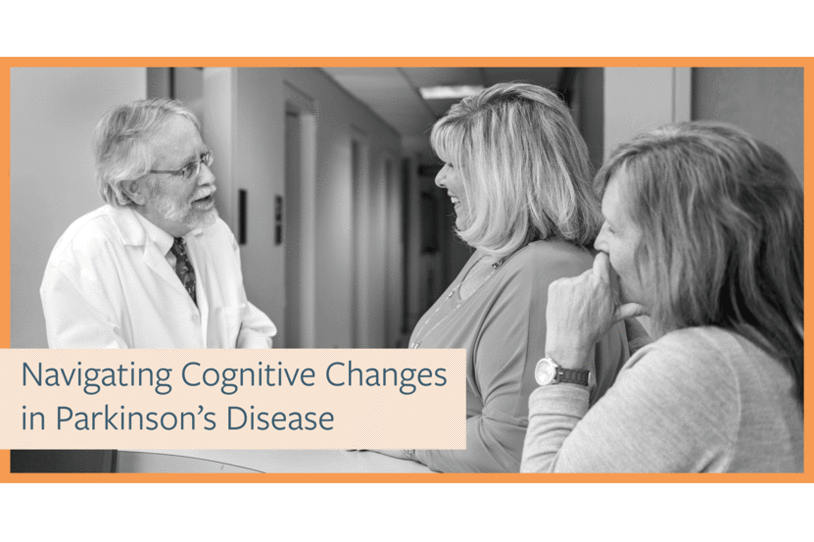 Editor's Note (August 2021): The Michael J. Fox Foundation launched an updated guide on Thinking, Memory and Parkinson's Disease. Download it today at michaeljfox.org/cognitionguide.
People with Parkinson's and their families regularly share that thinking and memory changes are among the most concerning potential symptoms of the disease. Not everyone experiences these changes and they can happen to different degrees throughout the course of disease. But understanding these symptoms allows you to boost brain health, manage changes if they occur and push research forward.
Our new guide on Navigating Cognitive Changes in Parkinson's – developed in collaboration with people with have Parkinson's, families and clinicians – describes how thinking and memory can change with PD, offers tips to potentially prevent and also ease symptoms, and provides strategies to connect with loved ones and care teams around this often confusing and difficult-to-discuss topic.
This publication was made possible by The Albert B. Glickman Parkinson's Disease Education Program, whose support allows us to furnish high-quality educational content to the Parkinson's community while preserving its track record of efficiency in stewarding donor-raised contributions for high-impact research.