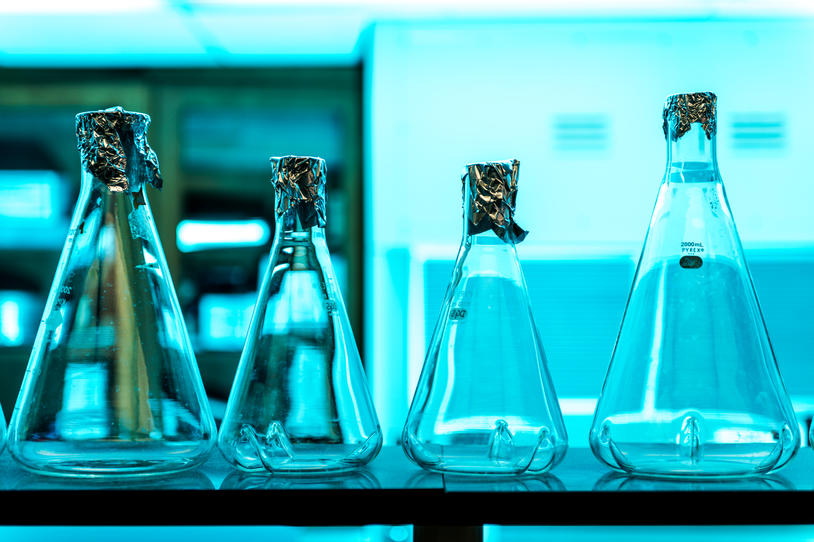 To develop cures for everyone with Parkinson's, research needs to include everyone with the disease. Today The Michael J. Fox Foundation (MJFF) and the Community Access, Recruitment, and Engagement (CARE) Research Center at Massachusetts General Hospital announce an innovative study to make Parkinson's disease research more inclusive of underrepresented populations.
The CARE Research Center is coordinating the MJFF-funded study — Fostering Inclusivity in Research Engagement for Underrepresented Populations in Parkinson's Disease (FIRE-UP PD) — which will establish and evaluate outreach programs in four cities around the country.
"Parkinson's research has made significant strides toward better diagnostics and new treatments in past decades, but most research has included only a subset of patients with a common European ancestry," said MJFF Deputy CEO Sohini Chowdhury. "Imagine where we would be with a more holistic view of the disease. This program aims to broaden the vital partnership between researchers and the people living with Parkinson's, each and every one."
Said MJFF Board Member and host of "American Ninja Warrior" Akbar Gbajabiamila, "My father's Parkinson's diagnosis was a complete shock. I didn't know anyone in my big Nigerian family or in my Los Angeles neighborhood who had the disease. I had barely heard the word 'Parkinson's' before. To put an end to this disease for good, it's important to reach as many different people and perspectives as possible so we can educate and engage families of all backgrounds in research."
Four FIRE-UP sites will develop community-focused interventions to develop culturally relevant messaging and materials that educate and engage around Parkinson's research. The intervention sites and programs are:
Boston Medical Center: Investigators are collaborating with community health centers to engage Haitian and Black populations in Boston through educational tools focused on the importance of Parkinson's research and of obtaining a Parkinson's diagnosis.
Cleveland Clinic Florida, Weston: This site is engaging Hispanic communities in southern Florida through educational seminars and partnership with local support groups.
University of Colorado Denver: Researchers are addressing health literacy in Hispanic and low-income populations around Denver through a method called Boot Camp Translation, which recruits community members and medical professionals to translate medical information for the local population.
Northwestern University, Chicago: This program is developing a multi-stakeholder alliance comprised of community leaders, people with Parkinson's, caregivers and local physicians. The partners will conduct focus groups and develop community-specific educational toolkits for Black, Hispanic and low-income populations.
These programs aim to increase awareness and improve attitudes toward engagement and trust in Parkinson's research. They also will encourage enrollment in MJFF's Fox Insight study. MJFF launched Fox Insight — an online clinical study — to learn more about life with Parkinson's and accelerate breakthroughs by capturing the experiences of people with and without the disease from varied backgrounds.
"Parkinson's disease affects a wide range of people, each with different symptoms and progression. When we include people from all backgrounds in Parkinson's research, we better understand the disease itself, improving our chances at finding treatments that work for everyone," said CARE Research Center's Founding Director and FIRE-UP PD Principal Investigator Jonathan Jackson, PhD. "FIRE-UP PD is unique in its attention to diversity in Parkinson's research and its application of community-based methods across geographic regions."