Participating in research may be an unfamiliar concept. But enrolling in studies is a valuable and high-impact opportunity for patients and families to help accelerate breakthroughs in Parkinson's treatment. The Foundation offers a wealth of resources to get you started.
Clinical Studies Need You
Few people spend time thinking about clinical research (studies conducted with humans) prior to a Parkinson's diagnosis. Nonetheless, this is an area of tremendous opportunity for anyone living with Parkinson's disease (PD) to help accelerate development of treatment breakthroughs.
When you join a study, you give something money can't buy.
Funding and other resources can't make up for a lack of study participants (a common issue for clinical trial coordinators). Across all research, 85 percent of trials face delays and 30 percent never even get off the ground because of the chronic shortage of volunteers. This dramatically slows research progress, which means patients wait longer for better solutions to manage their disease.
Fox Trial Finder
It has never been easier to find relevant clinical studies. Fox Trial Finder is a user-friendly online tool that matches participants like you to specific studies on Parkinson's disease and atypical parkinsonisms.
Trial Participant Pack
MJFF has developed a Trial Participant Pack to help potential volunteers learn about the process and impact of study participation.
Read more in Navigating Clinical Trials: A Guide for Parkinson's Patients and Families.
Trial Participant Pack in Other Languages
Deutsch, Español (Amer), Español (ES), Français, Italiano, 日本語, English (AU, CA, UK)
Introduction to Clinical Research in Parkinson's Disease
Karen and Marc Jaffe and Steven and Kae Spencer talk about their experiences in research as couples, individuals with Parkinson's and control volunteers. Susan Bressman, MD, discusses how every contribution leads to better understanding of Parkinson's and new treatments. 
Whether you were diagnosed yesterday or have been living with Parkinson's for years, your partnership is invaluable to scientists working to unlock mysteries about the onset and progression of PD.
Different opportunities will exist at different stages of your journey. For example:
There is a limited window of eligibility for studies that require recently diagnosed participants who have not yet started taking medication. (For this reason, many patients report wishing, in hindsight, that they had been more informed about research early in their disease course.)

Some studies require those who have been living with the disease for a few or several years, and who have specific symptoms or complications such as dystonia or dyskinesia.

Parkinson's research requires individuals of both genders and varying ages, ethnic and environmental backgrounds, because PD touches all of these groups.

Atypical Parkinsonism Participants

Many studies seek individuals with atypical parkinsonism, which includes corticobasal degeneration, Lewy body dementia, multiple system atrophy and progressive supranuclear palsy.

Families, spouses and care partners have an important role to play, too. Most studies require control participants — individuals living without Parkinson's disease. Genetic studies frequently seek close relatives of people who have Parkinson's and carry a PD-implicated genetic mutation. Even simply supporting your loved one in his or her research participation — organizing schedules or arranging transit to accommodate clinic visits, for example — is a valuable contribution.
The Diversity of Parkinson's Clinical Research
A Note on Genetic Research
A genetic revolution is taking place in Parkinson's research. It has never been more valuable for people with Parkinson's or a family history of Parkinson's to undergo genetic testing. Insights emerging from the study of individuals with PD-implicated genetic mutations today are pushing the field closer than ever before to the development of next-generation treatments. The earliest clinical trials are already testing precision-medicine approaches in people with genetic mutations. Ultimately, genetic research is expected to yield treatments that could benefit everyone with PD, including those who do not carry PD-implicated genetic mutations.
The decision to undergo genetic testing is a personal one. For a deeper discussion of this topic, check out The Michael J. Fox Foundation's guidebook Navigating Clinical Trials: A Guide for Parkinson's Patients and Families. This user-friendly guidebook is full of information and wisdom offered by patients, care partners, researchers and genetic counselors.
Fox Insight
The Michael J. Fox Foundation is the sponsor of a clinical study currently investigating the genetics of Parkinson's disease.
Fox Insight seeks Parkinson's patients age 18 or over in the United States to contribute lived experience and genetic data (through a collaboration with consumer genetics company 23andMe).
Be Part of the Genetics Revolution in Parkinson's Research
You Are Not Alone
A Parkinson's diagnosis affects everyone differently. For those inspired with a desire to take action, volunteering for research can become a critical part of the Parkinson's experience.
We hope our experiences may help you find your own path with Parkinson's and, more importantly, remind you that you are not alone in the journey.
"Research participation motivates us, inspires us, empowers us and gives us purpose as we navigate daily life with the disease," say members of the Foundation's Patient Council, quoted in the Navigating Clinical Trials guide. "We hope our experiences may help you find your own path with Parkinson's and, more importantly, remind you that you are not alone in the journey."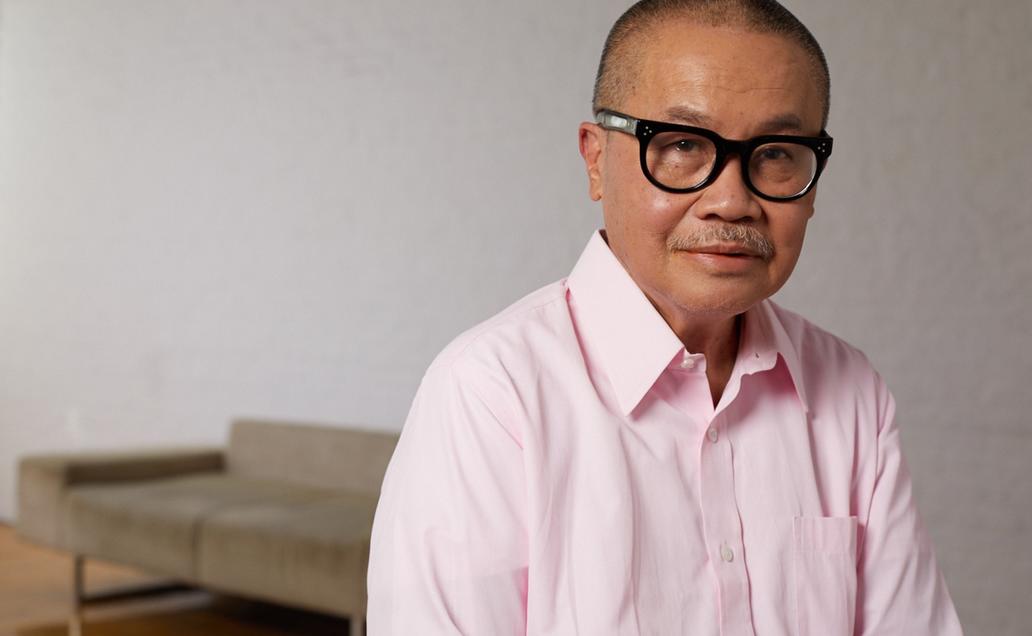 Be Part of the Answer
You have the power to impact your future and the future of millions living with Parkinson's disease. Explore clinical research participation today.
Join a Study
"After years convinced I was too busy to participate, I realized I could find a level of involvement — online studies, trials requiring just a single clinic visit — suiting my lifestyle and other commitments."