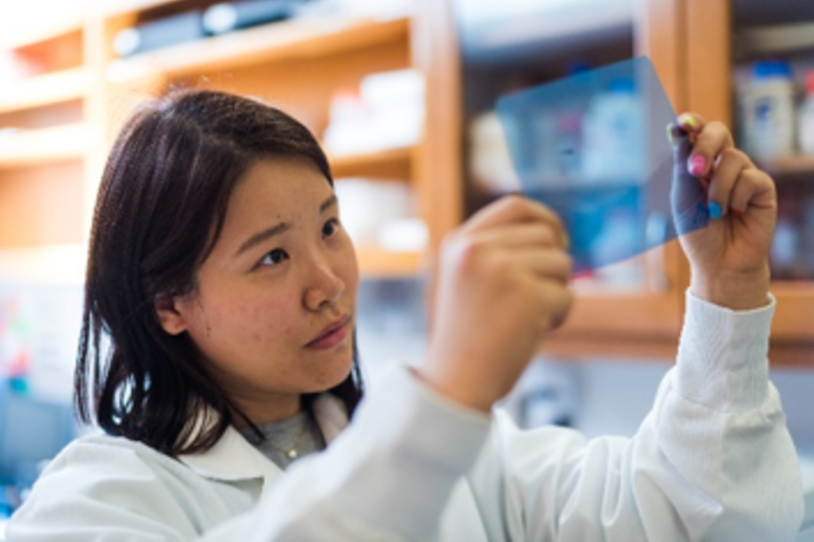 #Openaccess and #openscience have recently trended on Twitter. But what exactly does this mean in research? And why is The Michael J. Fox Foundation joining the movement?
"Open access" refers to any digital publication that provides free, unrestricted access to study details. These reporting platforms eliminate the hurdle of a paywall to allow more people — scientists and the general public — to view, analyze and learn from study methods and findings.
Today, in keeping with our core values of transparency and scientific collaboration to accelerate the development of new treatments, MJFF announced a policy requiring that grantees publish articles resulting from MJFF-funded research projects in a preprint repository then an open access forum. The Foundation will provide funding to cover the cost of open access articles resulting from MJFF grants.
"Free and immediate access to novel findings allows scientists to build on others' work without undue burden or delay," said MJFF CEO Todd Sherer, PhD. "This is not only aligned with our mission to eliminate roadblocks that slow scientific progress, but also is our obligation to our donors, mostly Parkinson's patients and families, who contribute the capital that drives critical research forward."
Since day one, as seen throughout our programs and processes, MJFF has been a leader in convening the Parkinson's research community around information sharing. Grant awardees meet for regular assessment meetings and workshops to discuss progress, challenges and strategies to advance shared goals, and MJFF hosts an annual Parkinson's Disease Therapeutics Conference highlighting data and findings from our portfolio.
In addition, the Foundation makes all data from its sponsored studies — such as the landmark Parkinson's Progression Markers Initiative and the online Fox Insight study — available to qualified researchers and invests in the creation and efficient distribution of more than 100 laboratory tools to speed discovery and validation.
"Until now, published work from the medical research community has been held behind a paywall, unavailable except for a substantial fee, to any individual not associated with an academic institution or hospital," said Nobel Laureate Randy Schekman, PhD, Howard Hughes Medical Institute Investigator and Professor of Cell and Developmental Biology at the University of California, Berkeley. "With this new open access policy, Parkinson's disease families will now have access to the cutting-edge knowledge generated from research labs and clinics that are supported by funds from The Michael J. Fox Foundation. I am so pleased that the patient advocacy community has pushed for this change, and as a result, we may soon see this open access policy applied by the federal government to all publicly funded research."
Prospective grantees can read the full policy at michaeljfox.org/openaccesspolicy and visit michaeljfox.org/funding for information on our funding programs. Patients and families are encouraged to learn how they can power research by visiting michaeljfox.org/your-role-research.