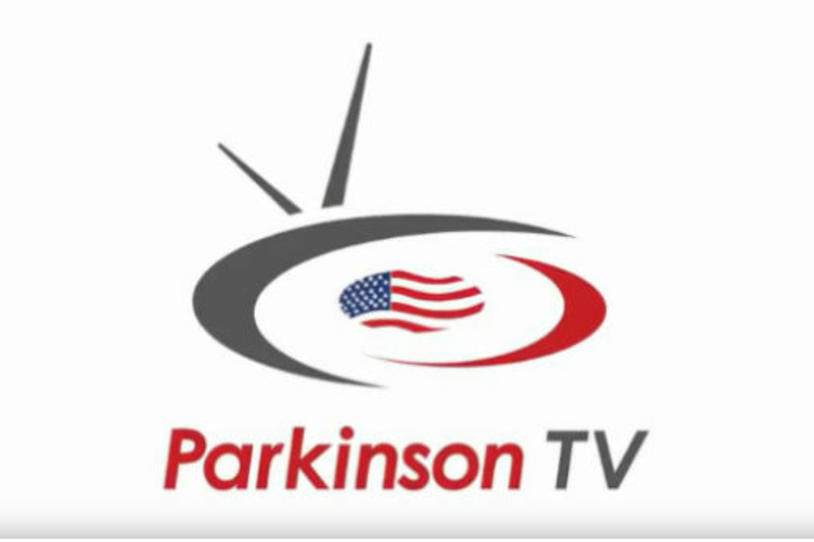 Season 2 of ParkinsonTV has launched. Watch the new episodes and revisit previously released content. 
---
Originally posted September 18, 2017:
Parkinson's disease (PD) presents and progresses variably, so no two people have the same experience. As a result, people with Parkinson's may have questions about what PD means for them, and how it will impact their lives at diagnosis and throughout its course.
To help patients and their families navigate life with PD, Bas Bloem, MD, PhD, medical director at Radboud University in the Netherlands and researchers at University of Rochester led by Ray Dorsey, MD, MBA, launched an online video series ParkinsonTV.
The educational series will address various topics of interest to people with Parkinson's, including exercise, medication, nutrition, and speech and occupational therapy. Each show features neurologists, patients and topic experts, such as physical therapists.
Drs. Bloem and Dorsey, both friends of The Michael J. Fox Foundation, lead research testing technology, such as wearables and telemedicine, in Parkinson's science and care. By leveraging internet streaming to broadcast ParkinsonTV, they now enable people with PD to learn more about the disease on their own terms.
A total of six ParkinsonTV episodes will be released on the Parkinson Disease Care New York YouTube channel. The first two episodes, which cover exercise and medication, are now available. Join the Parkinson Disease Care New York Facebook page to learn more.