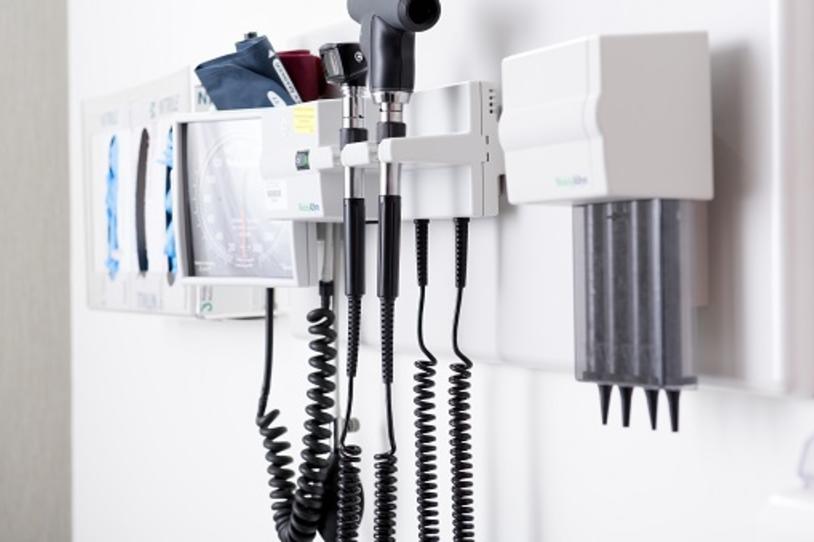 A new study shows the annual incidence of Parkinson's disease (PD) among older adults in the United States is nearly 50 percent higher than the rate currently estimated. Incidence refers to new cases of PD, or the number of people diagnosed with Parkinson's per year. The study, supported by The Michael J. Fox Foundation (MJFF), Parkinson's Foundation and the Institute for Clinical Evaluative Sciences, recently published results in npj Parkinson's Disease. 
The key findings show that the incidence of Parkinson's is higher in certain geographic regions: the "Rust Belt", Southern California, Southeastern Texas, Central Pennsylvania and Florida. (The "Rust Belt" consists of parts of the northeastern and midwestern U.S. with a history of heavy industrial manufacturing.) In addition, people diagnosed with Parkinson's tend to be older, with the incidence rate increasing in individuals over age 65. And more men are getting diagnosed when compared to women at all ages. 
This study is the most comprehensive assessment of Parkinson's incidence in North America to date.  Prior PD incidence rates, based on smaller studies, were estimated to be in the 40,000 – 60,000 range per year. The new incidence rate in the U.S. is 1.5 times higher at nearly 90,000 cases per year.  
"The growth in those diagnosed and living with PD underscores the need to invest in more research toward better treatments, a cure, and one day, prevention," said Brian Fiske, PhD, co-author of the paper and co-chief scientific officer at MJFF. "It's also a clear call to lawmakers to implement policies that will lessen the burden of Parkinson's disease on American families and programs like Medicare and Social Security."  
Results from the study could help inform recruitment strategies for research studies or shed light on "hot spots" where more resources might be needed. A clearer understanding of the incidence of PD in the U.S. helps organizations, researchers and care teams adapt to the evolving needs of the PD community. In fact, MJFF's Edmond J. Safra Fellowship in Movement Disorders is building a global network of Parkinson's experts to provide high-quality patient care and lead scientific advances. The fellowship has funded movement disorder specialist training in many of the areas noted to have higher volumes of PD diagnoses. 
In addition, the results pose a critical opportunity for policy. MJFF's policy team is working closely with Congress on The National Plan to End Parkinson's Act (H.R.8585/S.4851). This important bipartisan legislation was introduced in both the House and the Senate over the past few months. If passed, this bill would create a national advisory council to coordinate investment in research, increase public awareness and address issues related to care and prevention. Ask your legislators to support this important bill.  
Understanding how many people are being diagnosed with Parkinson's in the U.S. each year also presents an important opportunity for research toward cures. People recently diagnosed with Parkinson's can play a critical role helping scientists understand how and why Parkinson's starts and changes over time. MJFF's landmark Parkinson's Progression Markers Initiative (PPMI) is enrolling people diagnosed with Parkinson's in the past two years and not yet taking PD medication. To learn more, call 877-525-PPMI, email joinppmi@michaeljfox.org or visit our website.