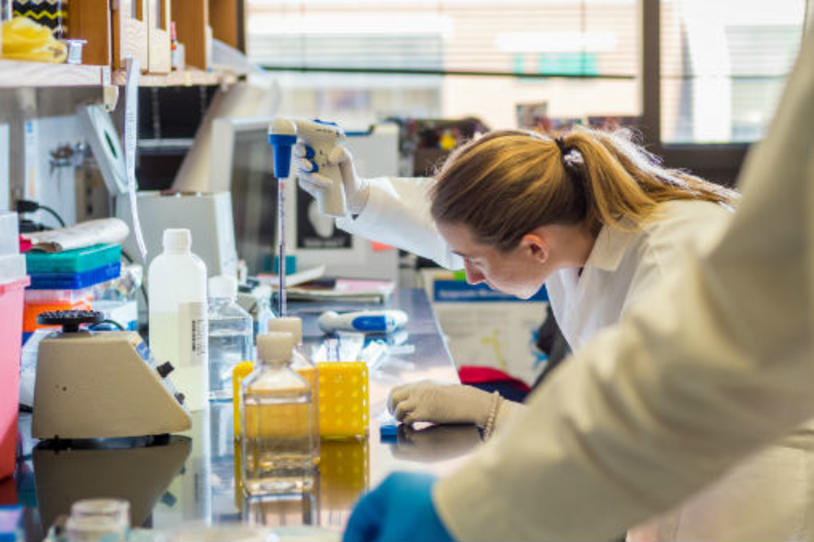 Update (December 9, 2021): On December 8, 2021, Supernus Pharmaceuticals resubmitted a new drug application for infused apomorphine. The FDA now will determine whether the application is complete and can be filed for full review and decision on approval. 
Update (November 12, 2020): Unfortunately, the FDA determined the New Drug Application (NDA) was not sufficient to permit a substantive review and requested additional documents and reports. The drug maker now plans to work with the FDA to clarify next steps and refile the NDA.
A new therapy for Parkinson's symptoms — continuously infused apomorphine — is in the last steps prior to U.S. Food and Drug Administration (FDA) approval. Recently, Supernus Pharmaceutical Inc. filed a New Drug Application for infused apomorphine. If accepted, the FDA will begin review and decide on approval.
Apomorphine is a dopamine agonist — it works like dopamine, the brain chemical that is lost in Parkinson's disease (PD), to lessen symptoms. Infused apomorphine is given through a pump, under the skin (usually in the stomach or thigh), throughout the day. It aims to lessen total daily "off" time (when symptoms return) in people whose symptoms cannot be controlled with oral medications.
If approved, this therapy may be a consideration for those with progressing disease who have significant "off" time — for example, happening much of the day, limiting the ability to move, or alternating with dyskinesia (abnormal, involuntary movement) — that oral medications can't adequately treat.  
In a Phase III clinical trial, researchers compared infused apomorphine to placebo in more than 100 people who had at least three hours per day of "off" time. At 12 weeks, apomorphine decreased "off" time by more than two hours. Common side effects can include bruising or nodules at the infusion site, nausea and dyskinesia.
Infused apomorphine (brand name APO-go) is already available in several countries across the world, but solid randomized clinical trial data on the drug was lacking until now. Apomorphine also is currently available in other formulations: as an injection (Apokyn) and an under-the-tongue dissolvable strip (Kynmobi), both of which can be used as needed for sudden, unexpected "off" times, in addition to a person's daily regimen of PD medications.
Stay tuned for updates on this and other new Parkinson's treatments, and talk with your doctor about available options and what's best for your symptoms and lifestyle.