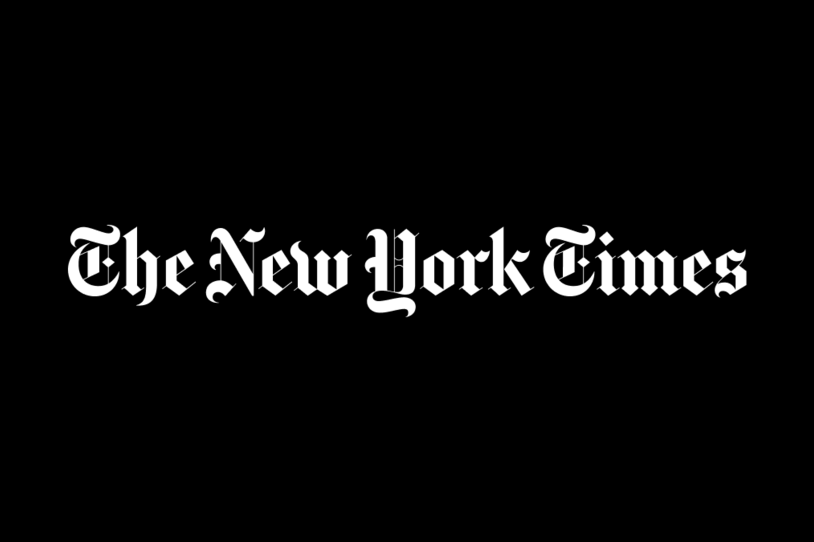 New York Times columnist Jane E. Brody recently reported on potential environmental causes of Parkinson's disease (PD) with a closer look at "Ending Parkinson's Disease: A Perspective for Action" — a new book co-authored by four leading Parkinson's experts including CEO of The Michael J. Fox Foundation (MJFF) Todd Sherer, PhD.
Although the causes of Parkinson's disease remain unknown with many elusive questions still unanswered, there's leading evidence that a combination of interrelated factors of the environment and genetics may play a role.
Research into the use of environmental toxins like pesticides, industrial solvents and degreasing agents in countries around the world have led to a greater understanding of prevalence rates and risks for Parkinson's.
MJFF Patient Council member and former NASA astronaut Michael Richard "Rich" Clifford was diagnosed with young-onset PD at 44. The New York Times article explores how Rich believes that environmental factors may have caused his Parkinson's at a young age:
"As a youngster, Mr. Clifford said, he worked in a gas station using degreasers to clean car engines. He also worked on a farm where he used pesticides and in fields where DDT was sprayed. Then, as an aviator, he cleaned engines readying them for test flights. But at none of these jobs was he protected from exposure to hazardous chemicals that are readily inhaled or absorbed through the skin."
Professor at the University of California at San Francisco Caroline Tanner, MD, PhD, points to MJFF's economic burden study, which uncovered that the annual cost of Parkinson's in the United States is $52 billion. And the cost is bound to increase, as the prevalence of PD worldwide is expected to double from 6 to 12 million by 2040.
The MJFF public policy team has taken a proactive strategy against toxic chemicals, including the pesticide paraquat, which is thought to increase Parkinson's risk by 320 percent. Next week, Senator Tom Udall (D-NM) and Congressman Joe Neguse (D-CO) will introduce a bill to reduce the number and types of toxic chemicals and ban paraquat for good. Stay tuned to our channels and complete our interest form at michaeljfox.org/advocacy to learn how you can advocate on this issue.
Want to learn more about the environment's role in Parkinson's? Register for our webinar on Thursday, August 20 from 12 to 1 p.m. ET.